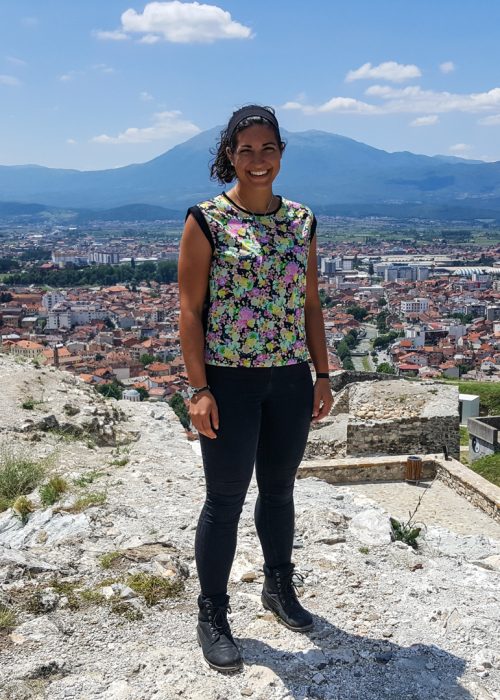 Welcome!!
Hi! I'm Lara K (or Lark), and welcome to my blog about my various adventures around the world!
I'm currently serving in Peru at a ministry called Esperanza de Ana, a family preservation and restoration center that walks alongside families in crisis. We're in the process of designing and constructing a new building to accommodate their expanding educational programs!
Below, you'll find updates about what's happening in Peru, plus other posts about my various travels over the past few years.
For more details about what I've been up to since the start of my journey, check out the "About Me" section.