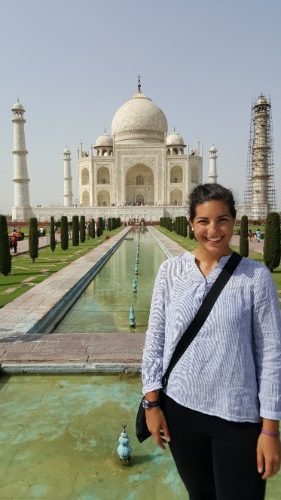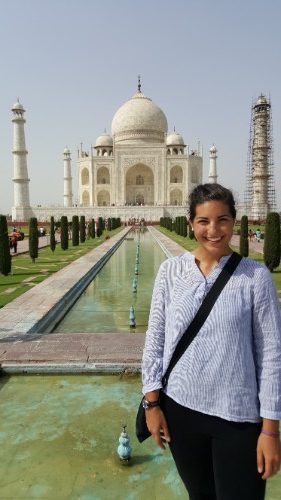 I'm Lara K (or Lark), and this is my blog. Join me on my adventures around the world!
I studied architectural engineering at university and worked for a few years as an electrical engineer/lighting designer for commercial buildings. My education and experience have given me a great appreciation for architecture, design, and ingenuity. My life has given me a great appreciation for laughter and the awesomeness of the world.
If you're interested in learning a little more about the world along with me, this might be the place for you! If you're looking for factual and objective, then maybe not (I aim for factual, but objectivity is hopeless… expect an abundance of personal commentary and bad jokes).
The major part of my travels has been volunteering in Ghana (3 months), Peru (3 months), India (2 months), and Armenia (9 months). I love spending enough time in a country to truly understand the culture and the people and to feel a sense of belonging.
After Armenia, I changed things up a bit, switching from my long-term stays to short-term wandering. I spent the next 4 months traveling around Europe, sometimes meeting up with various travel friends and family members and sometimes enjoying the freedom of solo traveling.
Currently, I'm back in Peru, volunteering withEsperanza de Anaagain for the rest of 2019! While I'm here, I'll be posting updates about the building project I'm working on as well as (very delayed) posts about my wandering after I left Armenia last year.
Check out the homepageto see what I've been up to most recently, look in the archives for easy access to past posts, or visit the chronological archives for a timeline of my journey. Come and explore with me!