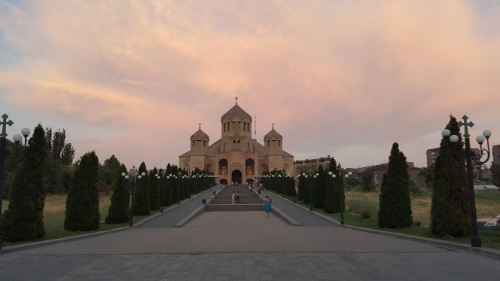 Along with my move to Yerevan came a new job! I got an email about a month before moving that asked what kind of job I wanted to do. I had no idea. I hate that question because it's like, "Name the job that you would ideally like to have, but we're not going to give you any ideas about what options are available." Okayyy… Instead of giving a direct answer, I sent back a list of a couple thoughts. I said that I like doing anything creative or active, I wanted to work for a non-profit (because if they're making money, they should be paying someone rather than benefitting from my free labor), I didn't want to teach, and I didn't want to work with kids (I've had enough of that for now).
After a couple of options got sent my way, I agreed to work for Aleppo-NGO (you can check out their website HERE). It's a non-profit that works with Syrian refugees in Armenia. When I was trying to decide if I wanted to work for them and was browsing their website, I was amazed by how much they have going on. I kind of wondered if it was all for real, and the answer is yes. They organize something like eleven different programs and work with 1,800 families. Like what. It seemed to me that they could probably use some help, so I said, "okay!" and that was that.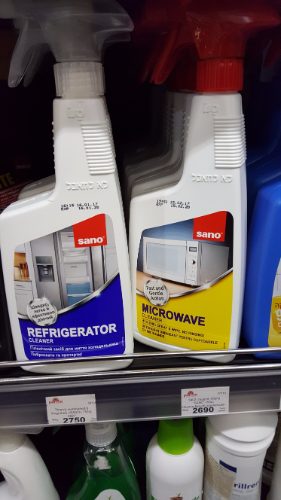 My first day in Yerevan, I went with another girl, Rachel, for what was effectively an interview. She is a fine artist, and they matched her with Aleppo-NGO to run art classes. My job description is "content writer", but I told them that I'll do whatever they need. I had a really good feeling after that first meeting. We met with a man and a woman, Sarkis and Hayasa, and they actually seemed like they cared that we were going to work with them! I know that sounds stupid, but sometimes volunteers don't feel like they're being useful. I didn't get the feeling that I was going to have that problem. Sarkis even had our resumes printed out and asked us questions about them! Talk about prepared! Maybe that all sounds basic, but it's not something I've come to expect here.
I've been there for a couple of weeks now, and I love it. I get to do all things that I think are super fun! My first week was spent going through their press releases from the last few months and editing them for grammar/making them sound like normal English. Those are all written in Armenian and then translated, so sometimes things come out weird on the other end. Also, fun fact: Armenians love to use adjectives, so instead of just saying "the youth went on a walk through the city on Sunday", it's more like "the excited youth went on a relaxing and informative walk through the beautiful city last Sunday, a serene and perfectly pleasant and wonderful day". I feel like I'm an adjective hater because I take probably 90% of them out, but I'm all about using them if it makes sense and doesn't just add unnecessary fluff.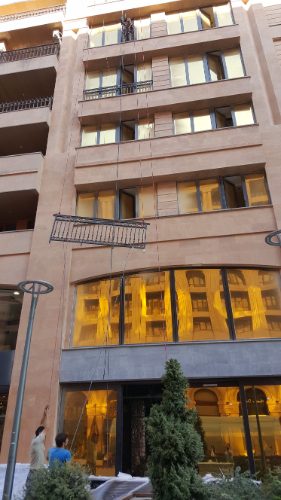 I also have gotten to do some writing! I wrote an article (that's still in progress, but it'll hopefully be finished soon). It's nothing too exciting, just writing up an interview that they did, but I had fun doing it anyway.
The most unexpected task has been some architecture-related work. Yup, that's right! Lark-itect is back in action! They have a funding proposal going out for a project, and they asked if I could make some graphics for the report! I'm working on putting together a potential floor plan for the space they're renovating for the project, plus I started a 3D model on Friday. I'm using a computer program for the 3D model that I haven't used in probably 6 years (Google Sketch-up), so that's been interesting. It's good practice!
Anyway, I'll write more about what they do in another post. They have so many projects going on that I could easily write a book about them. For now though, I'll just say that I am super happy to be there, and I feel like I'm doing something worthwhile. It's nice to feel that way.