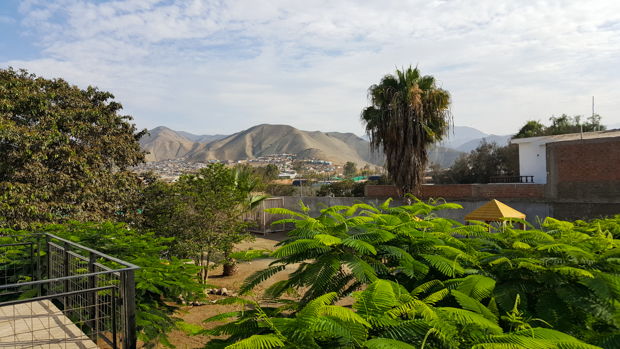 Hi friends!
If you're thinking it's been a while since you last heard from me… yes, it has. It's been a crazy time for me! As you know (though from my much-delayed blog posts, you'd never guess), I've been home for about 6 months now, trying to discern my next step. Much has happened over the last few weeks. My brother Mike and I went on a somewhat spur-of-the-moment trip to Patagonia (more on that later)… and even more excitingly, my plans for the rest of the year came together!
"What are these exciting plans?" you ask. (Or maybe you didn't ask, but I'm going to answer anyway.)
I'll be spending the next 10 months in Peru, returning to Esperanza de Ana, the Christian ministry where I volunteered two years ago (January – March 2017). Esperanza de Ana is dedicated to family preservation and restoration, partnering with families in crisis in order to create stronger, safer, and more stable home environments.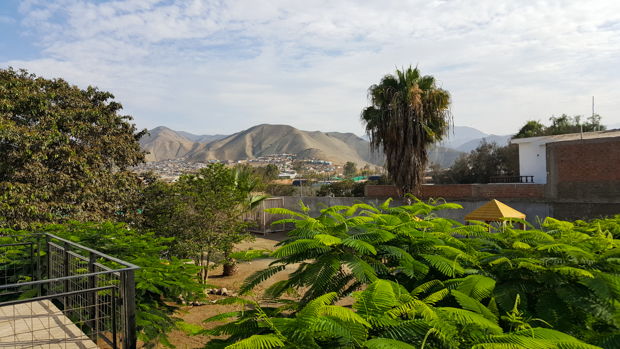 Last time I was there, I co-taught a summer school class called Mini-Engineers with the goal of exposing the kids to new ideas and career paths. We taught a unit on urban planning, and the students built their own "kid cities", complete with stop signs and traffic lights! Then, we changed gears and built robots! (That pun was 100% intended.) It was fun to see the kids get so excited about the things they created.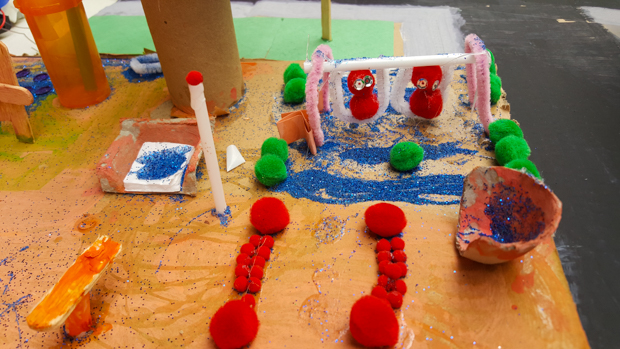 I spent the rest of my time in Peru focused on the campus's lighting and electrical systems. There was no accurate documentation of the existing conditions, so I surveyed the buildings, created updated documents, and recommended changes for a more effective system.
Now, Esperanza de Ana is in the middle of an expansion project. Their after-school programs have outgrown the current classroom space, and they're planning to construct a new building with five additional classrooms and a multipurpose space. I'll be joining the team to design the lighting and electrical systems and help manage the construction! Whoa.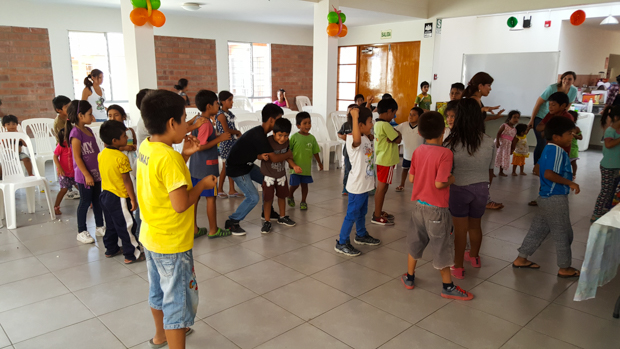 "That's so cool," you say. "How can I be involved?"
I'm thrilled you asked! First, if you know my mother, you can assure her that I will be careful not to fall off any cliffs, that airplanes DO travel to Peru and she is allowed to travel on one of them (long shot, I know), and that I am not lost to her forever.
Second, you can pray, specifically for my adjustment to life in Peru; for safety throughout my time abroad; for the project planning and execution to go smoothly; for Esperanza de Ana, the work they're doing, the staff and the families; and for my fundraising efforts.
Third, if you'd like to help make this project and my involvement possible, you can support us financially. Since this isn't a paid position, I am fundraising for the 10 months that I will be in Peru to cover room and board, flights, and other expenses. If you would like to join my support team, contributions for room and board can be sent to Armenian Martyrs' Congregational Church (tax-deductible) and those for flights and other expenses can be sent to me directly (via mailed check or electronically, message me for info).
Also, fundraising for the expansion project is still in progress, and you can donate to that through Esperanza de Ana's website HERE (that's also a good place to see more information about the project).
Finally, fourth, you can keep reading my blog to stay updated on all the happenings in Peru.
On that note, what does this mean for the blog?
I've thought a lot about this, and I don't want to abandon my last adventure. I visited some amazing places with some amazing history (increasingly becoming my favorite thing to learn about), and I still want to share it all with you.
That being said, get ready for your head to spin. I'm going to keep you updated on what's happening in Peru (probably about once per week) while also continuing our jaunt across Europe. BUT, just to confuse even more and to get you in the South American spirit, we're going to hit PAUSE on Europe and explore Patagonia together first! Mostly because I'm so excited about Mike and my trip, and if I wait to talk about it chronologically, we'll be lucky to get there by 2020.
In summary: Peru posts will be ongoing, Patagonia posts coming soon, and we'll head back to Europe after that! (Pretend that's not confusing at all.)
Okay, that's all for now! Thanks for bearing with me, for encouraging me during my six months of uncertainty, and for being my faithful travel companions. Pack your bags for another adventure!
❤ Lara