Guess what time of the month it is? New volunteer time! How weird is that? Here I am, getting ready to leave, and we have three new people who I'll see for three days. To them, I'll be that girl whose name they can't remember but oh yeah, there was someone here when they arrived who didn't stick around for long.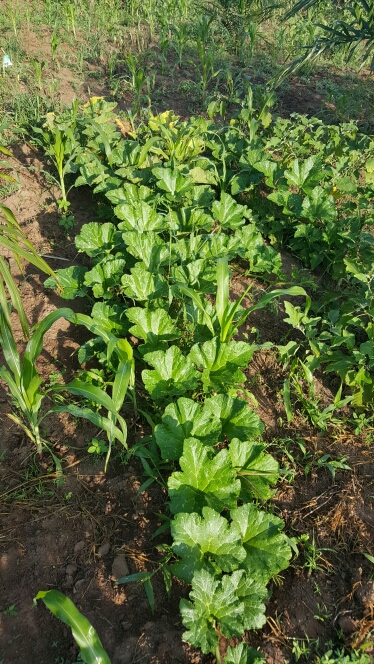 Yara is having a struggle this week with waking up, so she didn't make it to the farm again. It was just Nick, Anna, me, and a field of weeds. No no, not a fun machete field of weeds. A not fun hoe field of weeds. It's really too bad that it wasn't something exciting because after Yara found out what we did there, she felt like she was the smart one for not going.
I decided that it was in my best interests today to not go to school. As much as I want to pretend I'm not, I'm leaving on Sunday, and I need to start organizing my stuff and pulling myself together. I could put it off, but I know that this is one of those things that always takes longer than you think, and I don't want to have to spend my entire last weekend packing.
Sure enough, I ended up organizing things for most of the morning. I also took some time to make info sheets for the volunteer binder we're making. Basically, there's not much of a system for passing down information, so I'm writing down some notes about the weekend trips and how much tros, hotels, food, etc. cost, where to stay, how to get there, and so on. It seems ridiculous that people have to keep figuring everything out from scratch when there have been plenty of people before them who have done the same things.
The most exciting thing of the day was that Andy has the battery I need! He brought some of those battery powered tea lights for romantic dinners with Gaby (plus a Day of the Dead altar) and had some extra batteries, so he gave me one! I'm going to take it with me to school tomorrow and see if I can get that one computer working 100%. I didn't know where in Ghana I'd find a 3V puck battery, but I can say that I definitely didn't expect one of the volunteers to have one.
The new volunteers came at around 3PM with Evans. We have three newbies: Ricardo (US, Agriculture!, 2 weeks), Magdalena (Spain, Medical, 2 weeks), and Amy (England, Sports, 1 week). They seem cool, but I'm finding it hard to put in much of an effort considering I'm leaving so soon. Weird. It still hasn't sunk in yet.