​
Guess who I'm with right now? James!! Yesterday, I took a train to York and now here I am! Seeing him in the train station was the same weird experience as when I met up with Sosane. Like… we were both wearing "normal" clothes and seeing each other in a "normal" situation, but for us, that's abnormal. Fortunately, just like before, we got over it pretty quickly and picked up right where we left off in Ghana.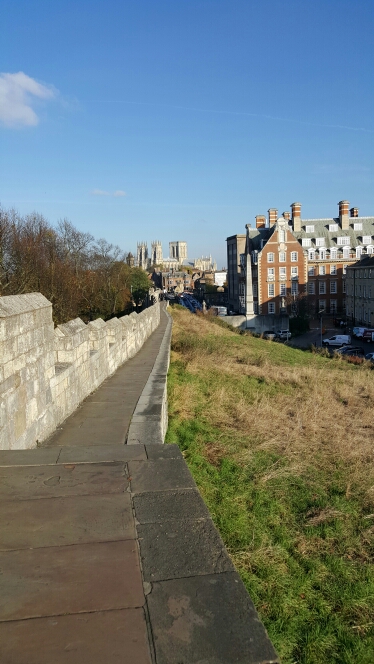 Yesterday, we walked around York a bit and James pretended that he knew something about his city (he doesn't). Luckily the internet exists, so I did some research to learn the basics and try to figure out what the "must see" attractions are. To give you the 30 second summary, York is a VERY old city. It was founded by the ancient Romans, has the largest Gothic cathedral in Northern Europe (York Minster), and has Roman/medieval city walls that are still intact. James isn't exactly what you would call a history buff and probably would have been fine with just hanging out, but since I'm only going to be in town for a couple days, I insisted that I have to see at least SOME of the sights.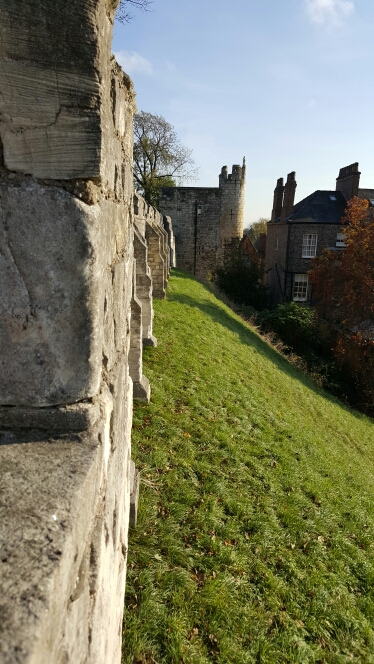 We decided to let most of the history tour wait until today, so after our little walk around town last night, we ate dinner, played some ping pong (James destroyed me) and pool (we each won a game, and he promised that he didn't let me win), and watched a movie before passing out.
Today, we entered full-on sightseeing mode, and it was great! We started off the day by walking a portion of the city walls. The existing walls are a mix of ancient Roman and medieval, and they're the most complete medieval city walls in all of England. The entire length is about 2.6 miles, but we only walked a portion. If we had more time, I definitely would have been into doing the whole thing because besides getting to check out the walls, you get some nice views of the city along the walk.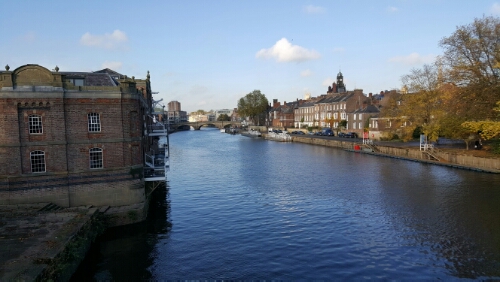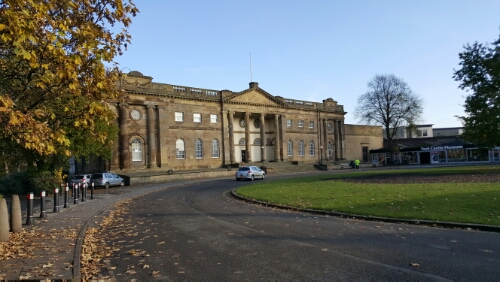 Our next stop was the York Castle Museum. James had never been there, so we really had no idea what we were getting ourselves into. The actual building used to be a prison, and the galleries cover a random variety of topics. There are exhibits about children's toys, an indoor recreated Victorian street, life in the prison, the sixties, fashion, and World War I, to name a few. The exhibits were well done, and we spent more time there than I think either of us expected. I was happy because James said he actually enjoyed it, so I didn't feel like I was just dragging him around with me. We both started feeling hungry at the same time, were shocked when we looked at our watches, and headed out on a quest to find food.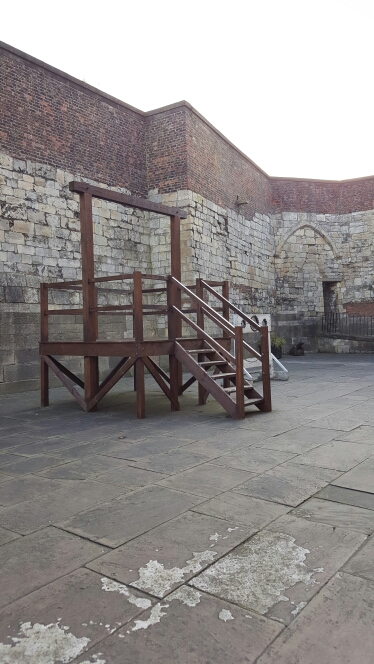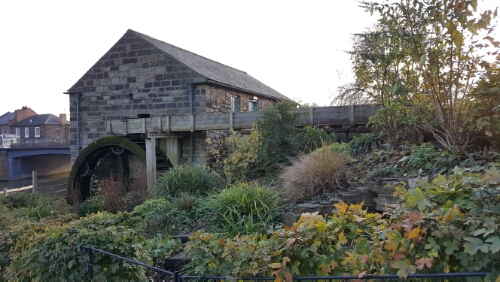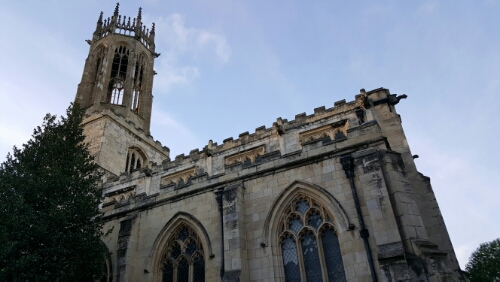 The last stop after "lunch" (if you can call a 3:30PM meal lunch) was York Minster, the cathedral. We got there right around closing time, so instead of paying to walk around the whole church, we used the "walk inside and see what you can from behind the ticket barriers" strategy and then walked around the outside of the church. Even without the full indoor tour, we still got a good sense of the building. The exterior is beautiful, and there's a lot of stained glass (128 stained glass windows, to be precise) that we had a good view of from the outside because it was getting dark.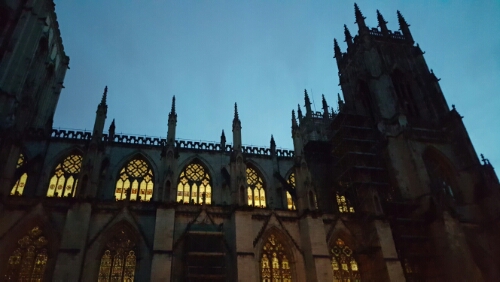 Now we're back at James's house, eating Chinese food (which is completely different from Chinese food in the USA – can you believe they don't give you chopsticks?!? – which is completely different from actual Chinese food) and enjoying some down time before we go out to experience some York night life. I'm getting the full cultural experience!