I'm happy to inform you that I didn't, and I'm sorry to have worried you.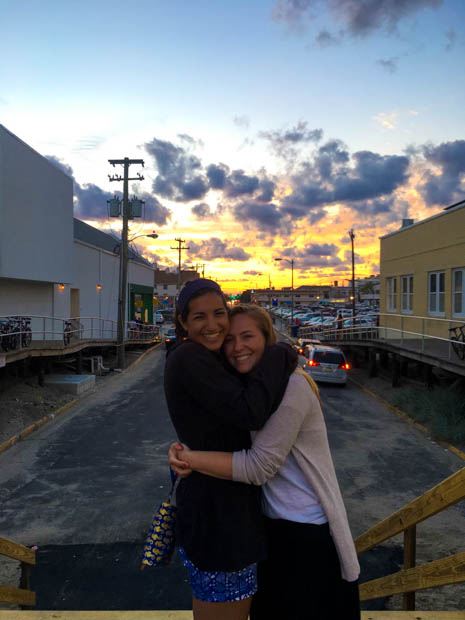 I know you haven't heard from me in a while, and as you might guess, we have a LOT to catch up on. For starters, I'm back in the USA! I got back about a month ago now (whoa! Time flies!), and I've been spending my time catching up with family and friends and readjusting to life in a country where I can actually communicate with people. Reverse culture shock is VERY real, and I honestly think it's worse than regular culture shock.
To answer the #1-most-frequently-asked question (please please don't ask me this), I don't know what's next for me yet. At the moment, I'm working on a few personal projects, helping my parents out, and looking into every option for my future. If anyone has any thoughts, I'm now accepting life path suggestions! I'm not kidding. If you have any ideas about jobs that you think might be a good fit for me, I would be happy to hear them!
While that's all getting figured out, I want to finish what I started with my blog. My last blog post was from Bath in England, but that's far from the last place I visited. Between the travelling, sightseeing, getting to know people, and keeping up with my journal, most of my days were packed from morning to evening. I was getting stressed out trying to keep the blog going as well, so I decided to stop worrying and focus on enjoying the rest of my time abroad. Now that I'm back and have a little more free time, I'm excited to tell you about all of the awesome places I visited over the last few months! Trust me, you're going to want to stick around to hear about them!