I survived my first work week!! Woo! I know, not that impressive considering it was only one day, but let me have this little celebration anyway. Week #2 is definitely going to be much more challenging, so I'm building up my confidence in preparation for that.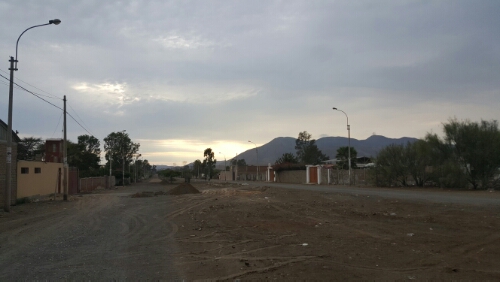 Debbie and I planned to go for a run this morning, but our plans had to be postponed when we woke up to rain. Everyone was confused because apparently rain isn't common here during the summer, and when it does rain, it's usually more of a mist rather than raindrops. Well, it was definitely raindrops this morning. This is what happens when I try to run… I think that means it's not meant to be.
Instead, I spent some time getting mentally organized. I made a list of what I want to do each day (go for a run, practice Spanish, read my Bible, write in my journal, etc) and then tried to translate that into a rough schedule so that I can plan my time better. I always run into trouble with trying to pack too much into one day, and often the things that are most important end up getting pushed out because I'm too busy wasting time. I'm turning over a new leaf though! No more time wasting for me!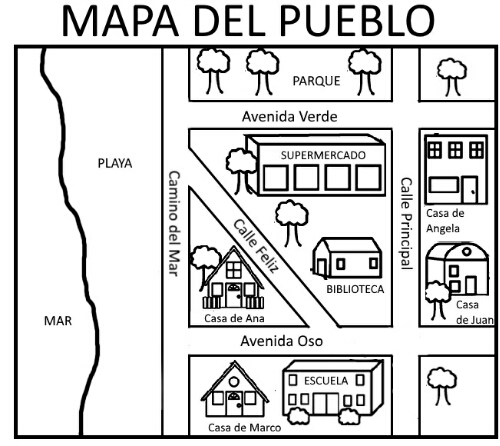 Debbie and I met again in the afternoon to try to make a more detailed plan for the first day of classes. We're going to do some activities with the kids that are focused on maps, discussing what maps show and how to use them. I made a worksheet for the 7-9 year old class (C3) (with some help from THIS Crayola coloring page), and Debbie cleaned up a plan of the compound to do a navigating activity outside with the 10-12 year old class (C4). I'm feeling good about the first class now, so we're 1/15 of the way there!
We all ended up going for an afternoon run before the sun set. To sum it up in one word: ugh. But we went! That's accomplishment enough for me. We're going to try to run 3-4 times a week, and I know that after 2 weeks I'm going to feel exponentially better. It's that knowledge that will keep me going, but it doesn't make getting there any easier.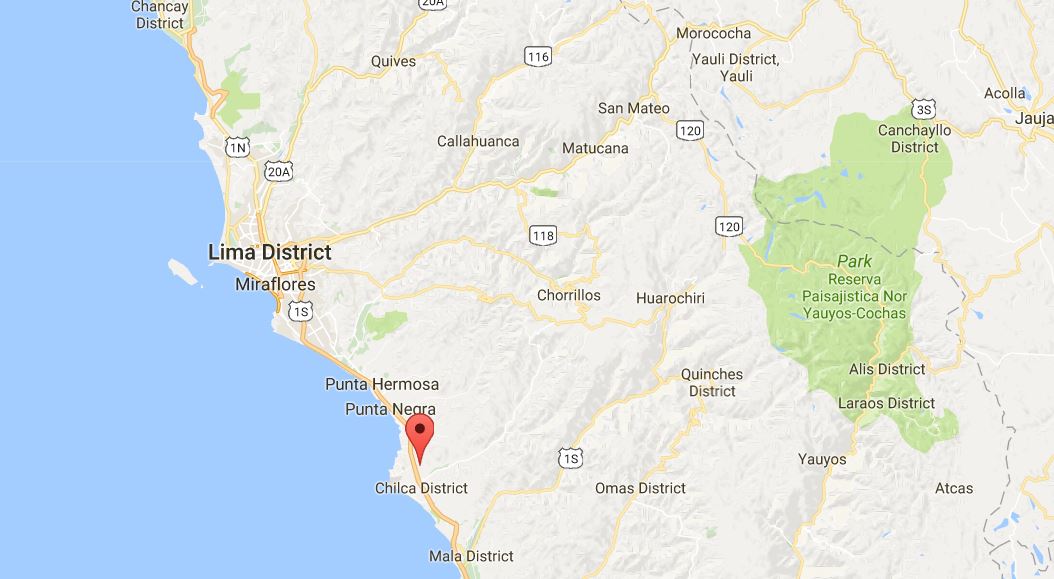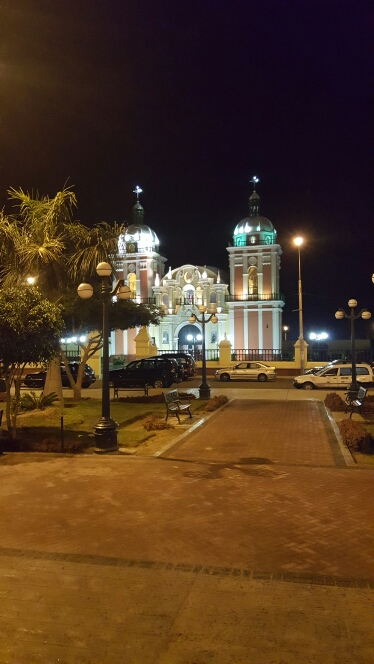 For dinner, Debbie, Julie, Eddy (one of the local staff members), his daughter, Dasha, and I went into downtown Chilca. We went to this place that serves "pollo a la brasa" or roast chicken cooked on a rotating spit (basically a rotisserie chicken). It's considered a typical Peruvian dish and is often accompanied with fries. There are also some sauces involved that vary depending on where you get it (mayonnaise is typical, plus some hot pepper sauce). My picky eater self was happy that the meal wasn't much of a stretch for my food habits. I did try the sauces though… and decided to stick with the Peruvian "ketchup". The quotes are required because no one does ketchup like the USA. The stuff here is similar what they had in Ghana. It tastes okay but is just not quite right… It's too thin, and there's something about the flavor that's off.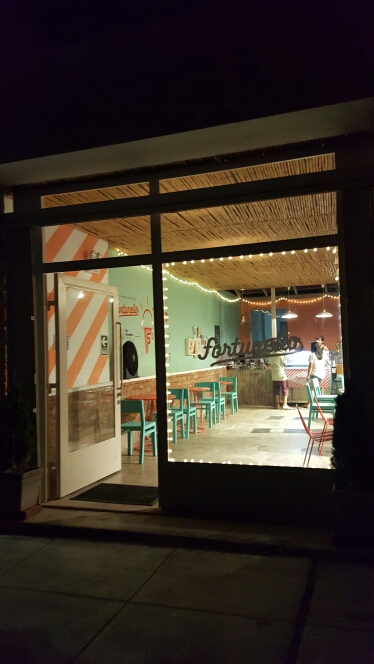 After dinner, we roamed the streets of the downtown. In general, being here doesn't feel like as much of a stretch as being in Ghana did. At times, I can even fool myself into feeling like I'm still in the USA… and then someone talks to me, I have no idea what they're saying, and I remember where I actually am. We went to this new ice cream place (VERY new – they've been open for one day!) in town that seriously looks like it could be in the middle of a city at home. Feeling sufficiently stuffed, we loaded back into the Esperanza de Ana van and headed back to the suburbs.
Tomorrow, we're going into Lima for church. It'll be my first time seeing the city in the light, and I'm excited! Now I just need to figure out how to fall asleep… Our neighbor is having a party and the music is incredibly loud. Don't they know that their old person neighbors are trying to go to sleep at 10:30PM on a Saturday?