It's been a long journey, but welcome back to Armenia! It took me so long to write about everything that I did in Lebanon and Dubai that I've actually been back for a few weeks now. It's amazing how much can happen in the city when you're only gone for a week or so!
After I went home for Thanksgiving, I came back to a bunch of lights and light sculptures all over the city. When I came back from Lebanon, they were starting to take things down, and within a day or two after Old New Year (January 13th), it was like the holidays never happened.
I have a proposal. How about we stop calling them "Christmas lights" (note: this is not a religious or political statement. This is a "Lara likes lights" statement) and start calling them "winter lights"? Here's my reasoning: "Christmas lights" implies that the lights are decorations for a holiday, and once the holiday is over, the lights should go away. I don't like that. Lights are one of the things that make the winter less sad and dreary and more like a winter dreamland. Why do we take them down when we're not even halfway through winter? I could use some winter dreamland encouragement to keep me from winter sadness whether it's December or February! If we start to call them "winter lights" instead, maybe people will think that it's okay to leave them up until the end of winter, and then I… I mean "we"… can enjoy the twinkly lights for a couple more months.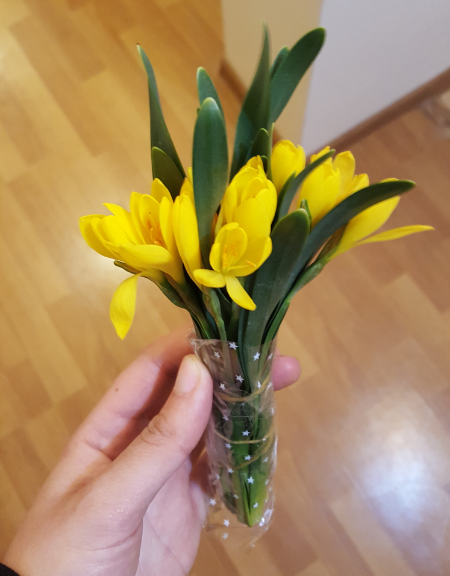 Speaking of rushing things, before the Christmas lights were even taken down, people seemed to just decide that it was springtime aka flower time. All around the city, there are people selling little bundles of yellow flowers for 100 drams each. I asked my coworkers about them, and they said, "Oh, they're selling them because it's spring!" I was like, "Uhh… it's January…"
To be fair, this has been an incredibly mild winter. Throughout the fall, anytime I told someone that I was planning to stay until March, they took it upon themselves to prepare me for the horrible winter ahead. They said that last year, the temperatures were frigid, and it snowed a TON. I was ready for some sort of snowpocalypse, and I was even a little excited because I haven't had a good, snowy winter in a while.
All of that mental preparation ended up being completely unnecessary. I think that Yerevan and the U.S. east coast traded winters because while it's been horribly cold and record-breakingly snowy there, here it's been amazingly pleasant. The temperature has barely dropped below freezing, and we only had snow stick once… and it was about a centimeter of snow that melted by the end of the day. Now, in mid-February, it really is starting to feel like spring. The temperatures are usually slightly above freezing in the morning, but by midday, it's around 8-10 degrees C (about 50 degrees F). I'm not going to complain because if we're being completely honest, I would have been miserable in a real winter. I haven't experienced an actual winter since 2015-2016 because I was in Peru at this time last year, and it was summer there!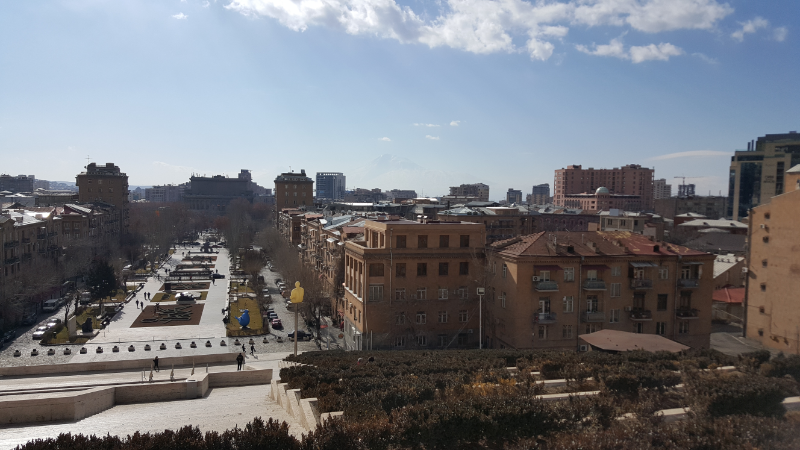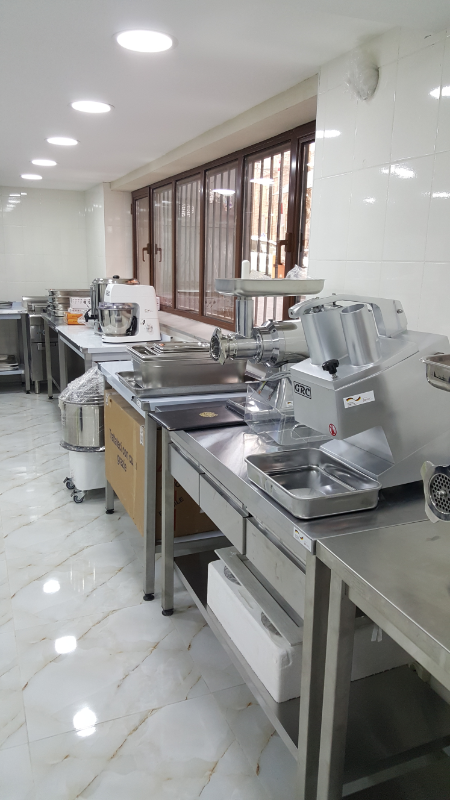 Life has been hectic since I got back. Work has been seemingly nonstop with me running from one thing to the next. I honestly can't even remember what I've done since I've been back because I've been here and there doing this and that, and my head is spinning. The most recent big and exciting thing happening is that the kitchen project I've been helping with since September is close to becoming a reality! They held a few events with various donors last week, and the construction work should be finished soon! I think I'll be around to see the finished product, though it won't actually open until after I'm gone. They've done some training sessions and stuff to prepare, but there is still a little logistical work to finish before it can open for real. Here's an article that appeared in the Armenian Weekly about the project!
Besides helping with the planning and the construction drawings for the kitchen, I've most recently been asked to help with the logo. That's been a whole adventure in itself because I've done graphic design-type things before, but I've never made a logo. I had to learn a new computer program, and it's been pushing me to be creative in a new way. I finally came up with something that I think is brilliant, but I'm not sure that they're going to use it which is kind of a bummer… oh, well. Such is life. I can still put it in my portfolio though because I'm proud of it.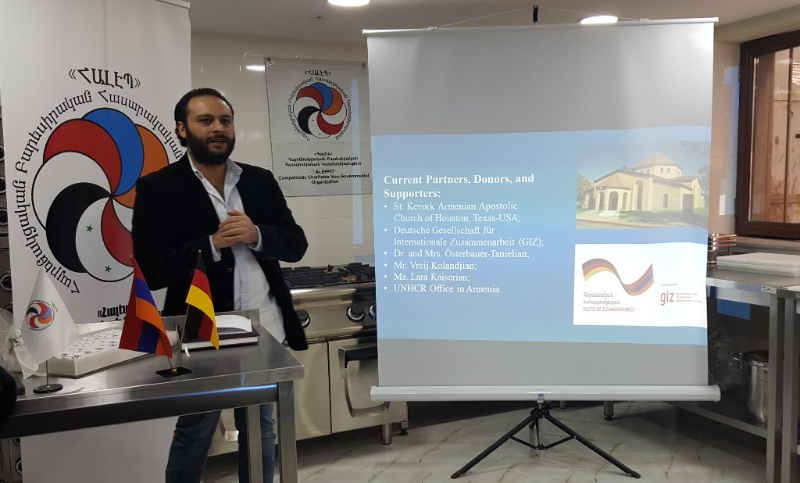 For the rest of my time here, I'm mostly going to keep working on developing new content and an updated layout for the website. Oh, and I've also been assigned the task of social media manager for the twitter and Instagram accounts which is another new adventure for me. I'm a woman of many hats… the twitter hat and the photographer hat are probably my two least favorite at the moment, but I'm still wearing them anyway. While I'm here, I'll do whatever I can to help.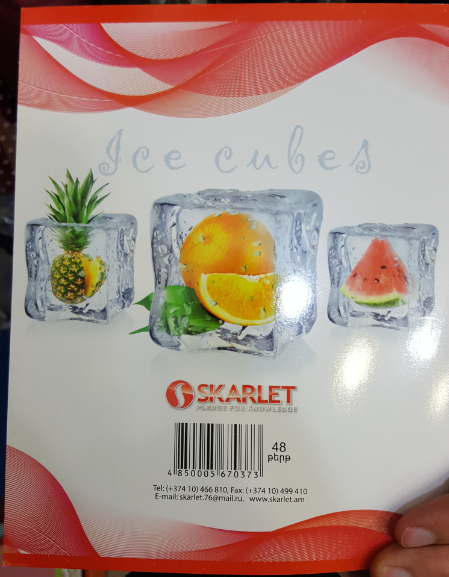 A bright spot in the chaos has been language class. Remember how, back around Thanksgiving, I finally felt like I was making breakthroughs with my Armenian teacher, Inga? Then, there weren't enough people in my class, and Inga got switched to a beginner-level group. I was assigned to a different teacher, I started feeling like I wasn't learning anything, not because my new teacher wasn't doing a good job but because I needed to focus on different things than what she was covering.
Then, a couple weeks ago, one of the girls in my old teacher's class told me that she thought I might be okay moving back if I wanted. Only she and one other guy were left in the class, and she said that they were mostly just working on speaking which is exactly what I need. I talked to Inga about it, she said she had been thinking the same thing, and I changed back!
Since then, class has been great!! It's just me and the guy, and we're both good at different things. I know more grammar than he does, but his vocabulary is MUCH better than mine, and he's one of those people who will just speak with no fear of making mistakes. I know that's how you should be when learning a language, but it's something I always struggle to do. Inga is focusing on making us speak, and she doesn't let me just sit there silently. That's exactly what I need. I feel like I'm making big strides of improvement again which is exciting. She also gives us interesting but challenging homework, and I don't even mind spending a lot of time on it because it's fun to come up with funny ideas and practice writing. For example, for next class, our assignment is to write a biography of our grown-up lives if we had become the people our younger selves had dreamed of becoming. Little Lara was a riot, so I'm looking forward to working on that.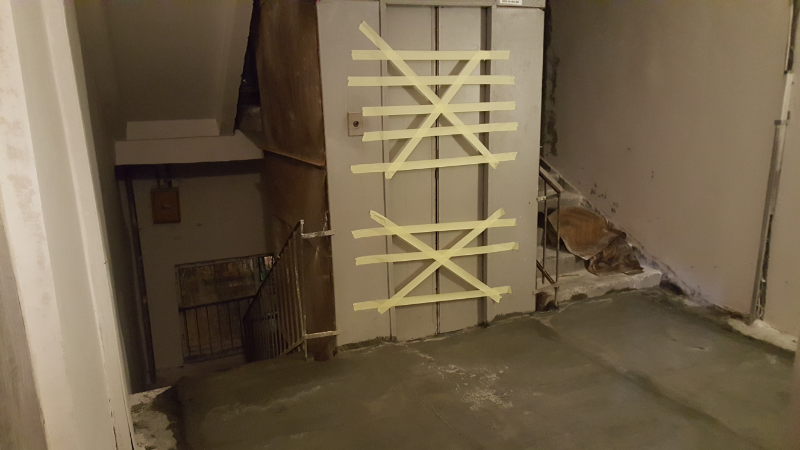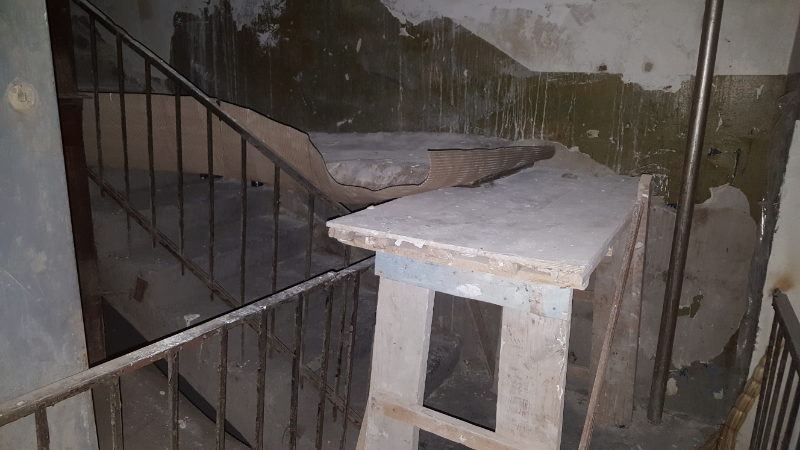 In general, I'm starting to get that feeling of time moving too quickly. Language class is great, and I don't want it to end. I have some really cool friends here, and I don't want to leave them just yet. At the same time though, I'm mostly okay with leaving. I feel like I've done what I came to do. I have some closure. I'm ready to embark on a new adventure.
Despite that emotional readiness, I'm still getting stressed/anxious about everything I need to get done before I leave. I'm trying to fight it because worrying is the quickest way to ruin an experience, but I'll be honest, it's not going incredibly well. I know it's mostly irrational, but that doesn't help to make it go away. I'm stressed and anxious about moving out of my apartment, the things I need to finish at work, the things I haven't seen/done yet, the logistics for the mini-southern Armenia trip I want to do before I go, the plans for the week that my cousins are coming, and the plans for the little Euro-trip I want to take before coming home. I'm looking at that list and shaking my head at myself because they're all good things that I should just be excited about, but anxiety is a cruel thing. I just keep praying for a sense of calmness and peace because there's no way I'm going to get over it on my own.