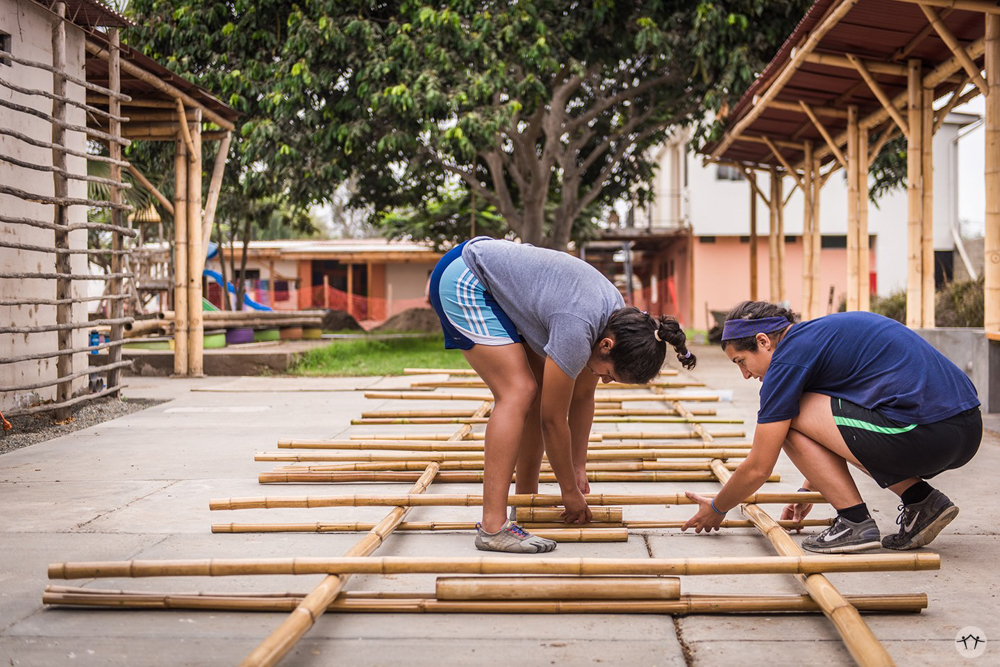 Are you tired of reading updates where nothing has changed? WELL, then today is your lucky day. Things are happening! My gosh, and it's such chaos that part of me wishes FEWER things were happening, but isn't that always the way these things go? There's nothing nothing nothing and then EVERYTHING hits at once.
I'll start off with the words I'm sure you thought you'd never hear… construction started!!! We had the first workers onsite two and a half weeks ago, and things really got going about 4 days in when they brought the front-end loader back onsite to dig the foundation holes. That was also the day when our next mission team arrived, 15 people from ACF, one of the Christian campus ministry groups at Penn State.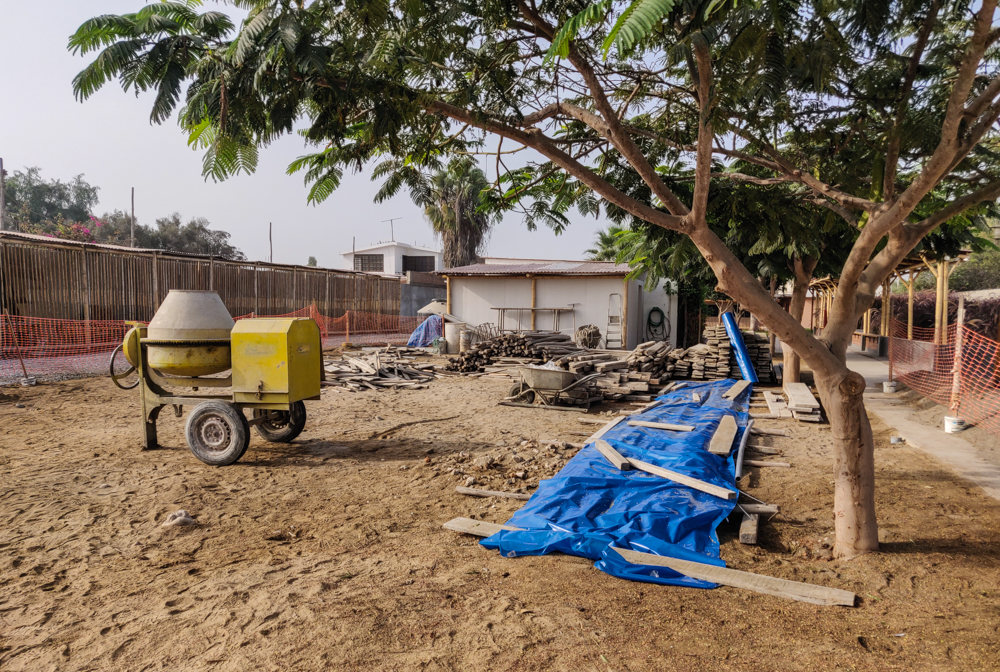 If that sounds like a lot happening at once, just wait. To say that construction got off to a rough start would be the understatement of the century. In ONE day while they were digging the foundation holes, they cut FOUR tubes that were not supposed to be cut. Four tubes that were in known locations. It's so sad that it's almost comical, but at the same time, it's not funny at all because that kind of thing should not be happening. The water lines to the two back buildings were cut, plus the electrical ground line to one and ALL of the electrical power to the other. So besides being a bit stupid, it also had the potential to be dangerous. Thankfully, no one was electrocuted, the water lines were quickly repaired (though then there was dirt in the lines which clogged up the plumbing fixtures. So, all of the toilets ran constantly after the first flush until they went through the property's entire water supply. A water truck came to refill our water tanks, and the toilets were shut off and bucket flushed until the dirt could be cleaned out. Fun, right?), and the electricity was restored a few days later when we luckily already had the electrician scheduled to come.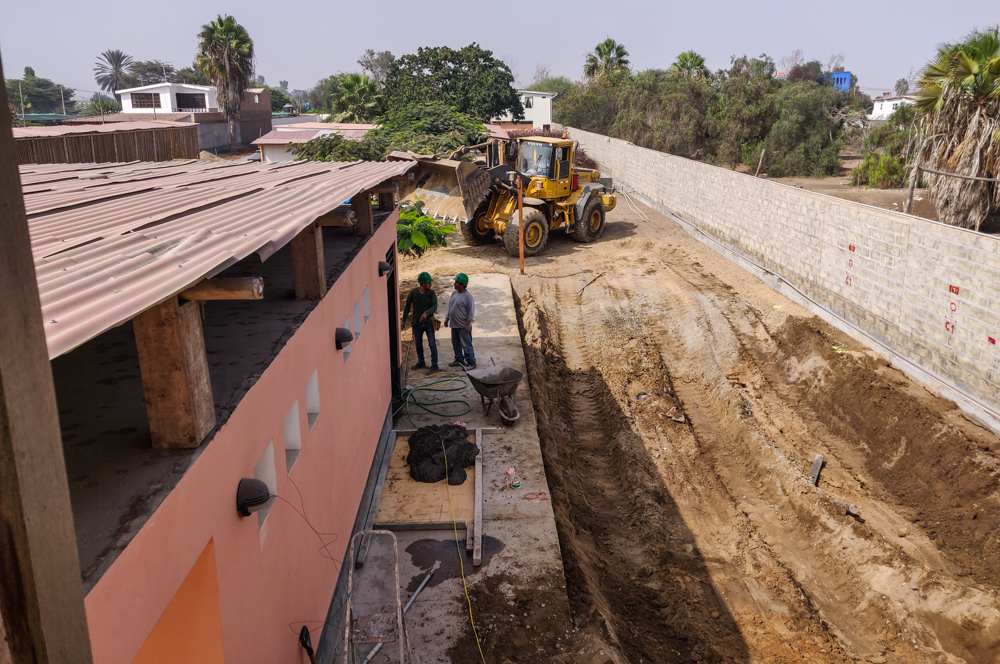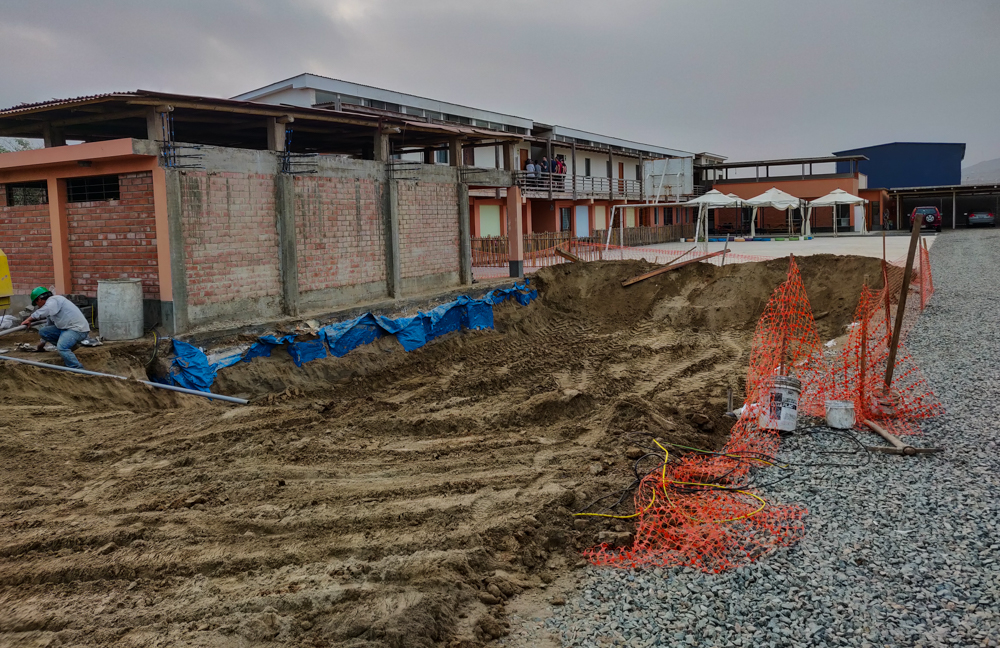 Thankfully, since then, there have been fewer… mishaps… with the construction, though every day still does seem to have its share of crises. They poured the concrete for the foundations on one side of the building on Friday, and now they're working on setting up the steel for the foundations and columns on the other side. Seeing the columns sticking up makes it easier to imagine a building there, and it's insane. This building is going to be huge compared to the existing buildings because it's going to have a whole extra story! I don't think anyone really understands how massive it's going to look.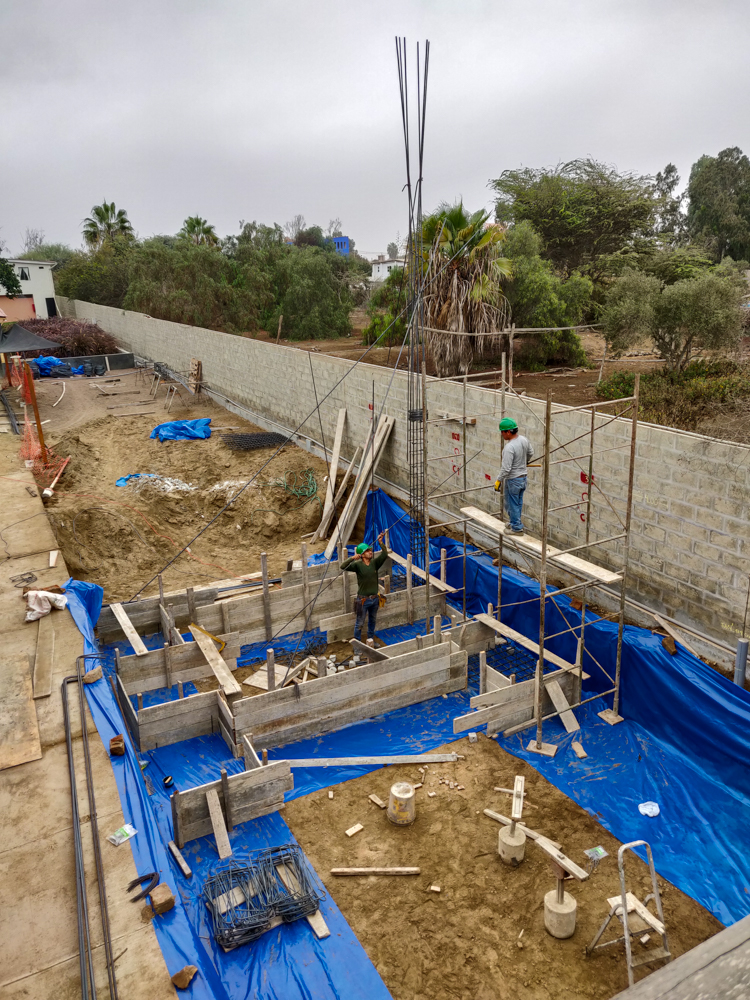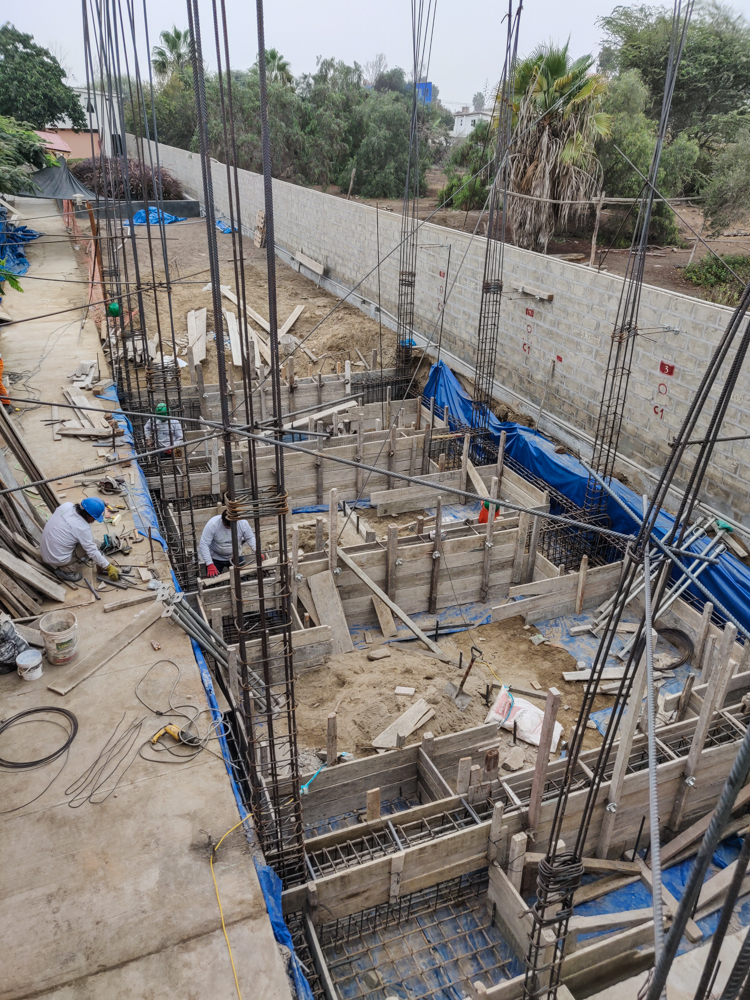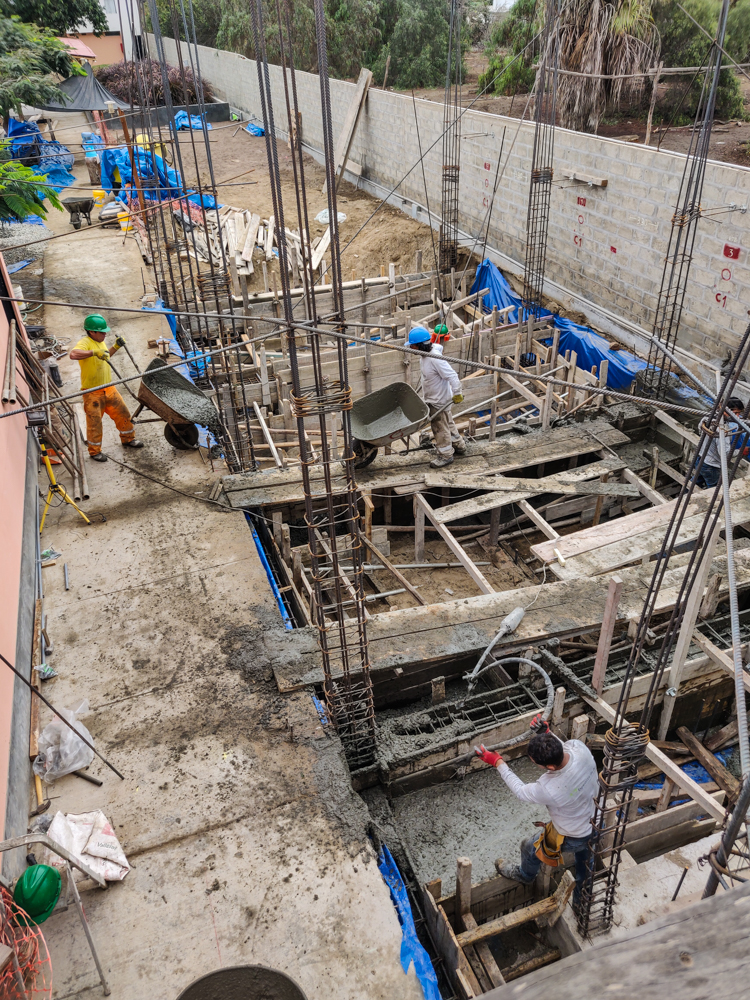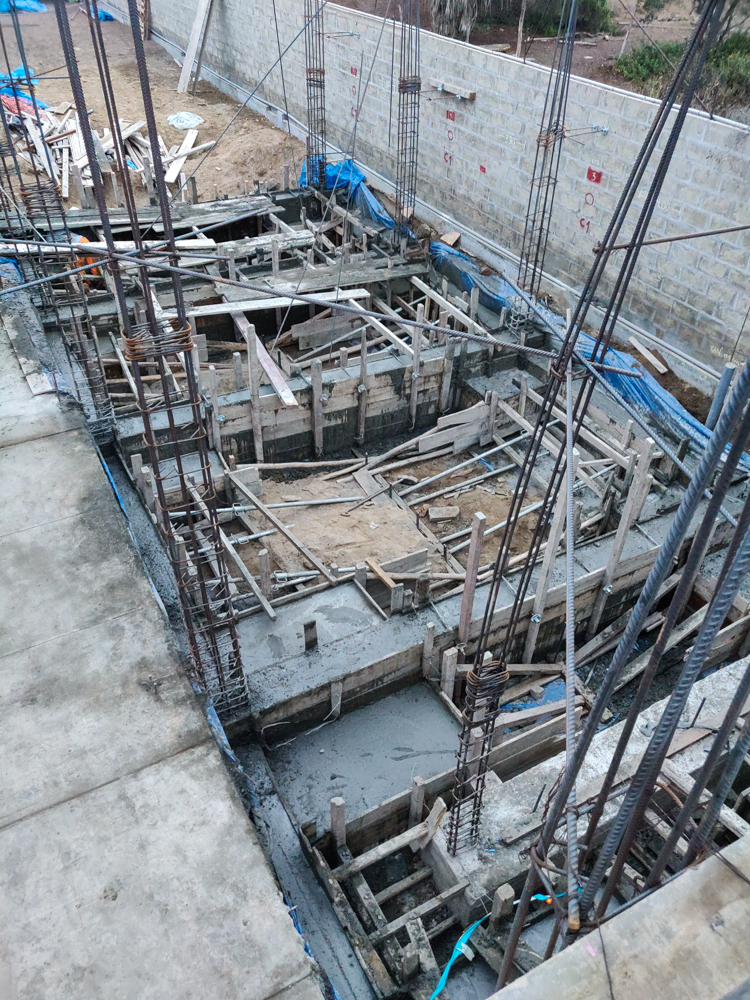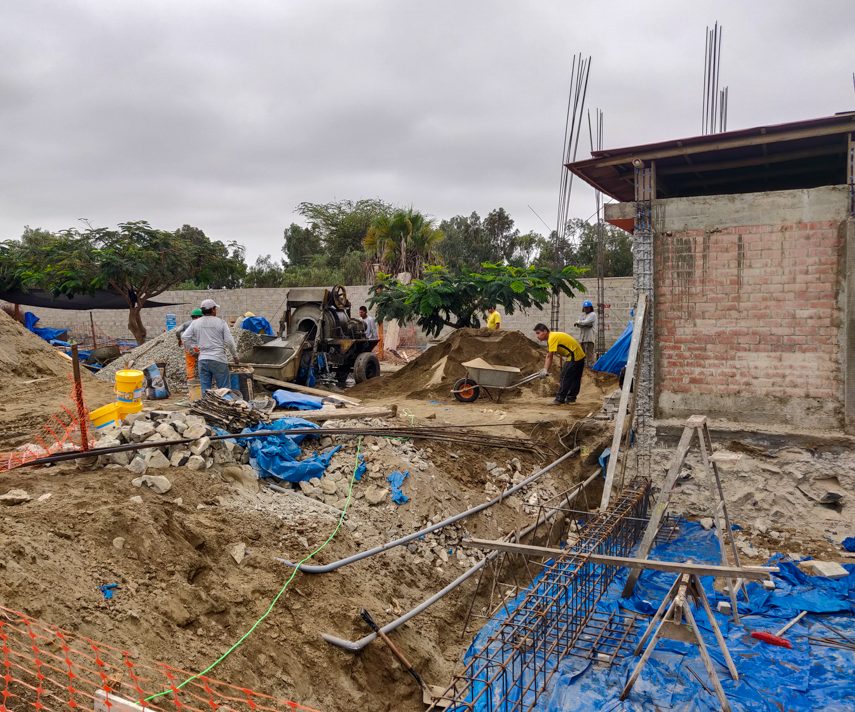 The construction alone is enough to make life here crazy, but that's not all that's been going on. Like I said, we had FIFTEEN additional people on the property for the last week and a half. I didn't think the number sounded like a lot until I saw it in human form. Trust me, it's a lot. Especially when they all need to be managed and directed. They mainly worked on three projects: 1. Digging a trench to put in a new septic line (at the deepest point, it had to be something like 2 meters deep), 2. Finishing the drywall and painting the bathroom/break room for the construction workers, and 3. Building a new bamboo fence near the soccer court.
My major job while they were here was managing projects #2 and #3. You ask, "What do you know about drywall, Lara?" WELL, I watched a very informative 2-hour-and-15-minute video about drywall installation, so I'm basically an expert now (I can send you the link if you're interested. It's truly thrilling. Strongly recommend watching it at 1.75 speed). You ask, "What do you know about bamboo construction, Lara?" WELL, um… nothing. You know that saying "Fake it 'til you make it"? Story of my life right now. It's the same strategy as when I'm in an unfamiliar city and don't know what direction I need to walk… so, I take a guess and march confidently in that direction until I get my bearings. And then I turn around and march confidently in the opposite direction.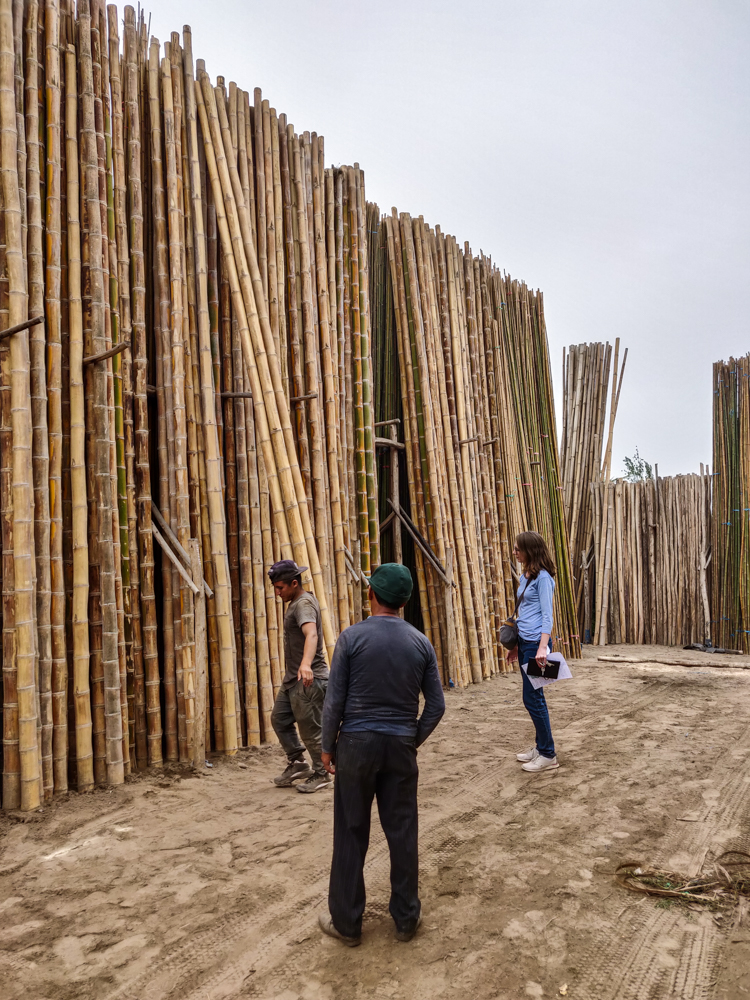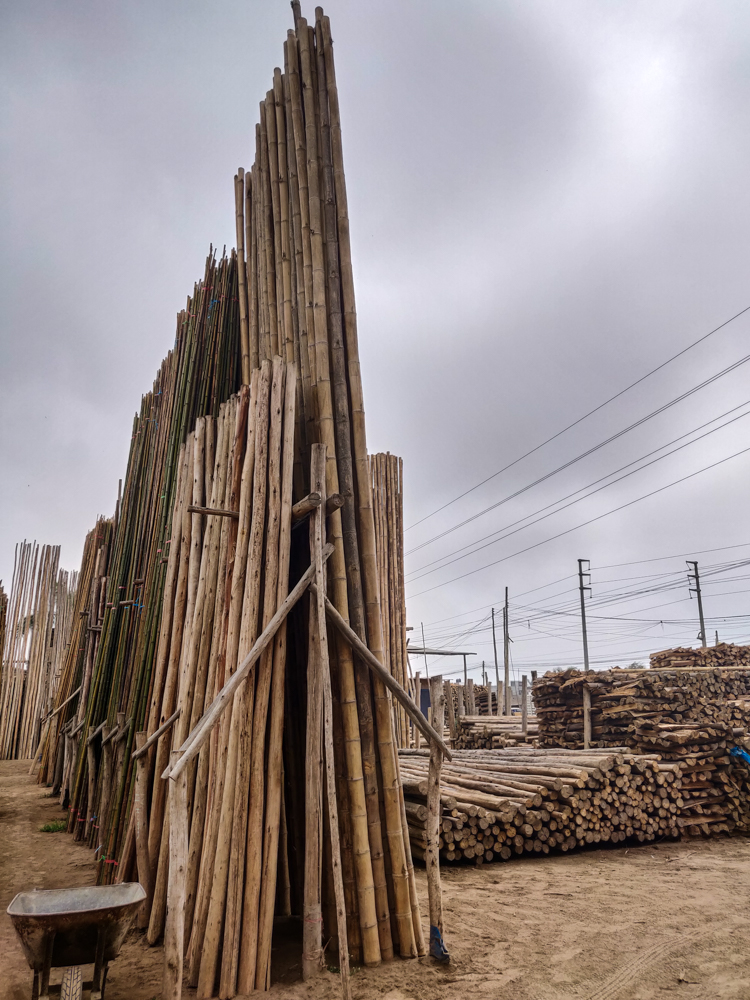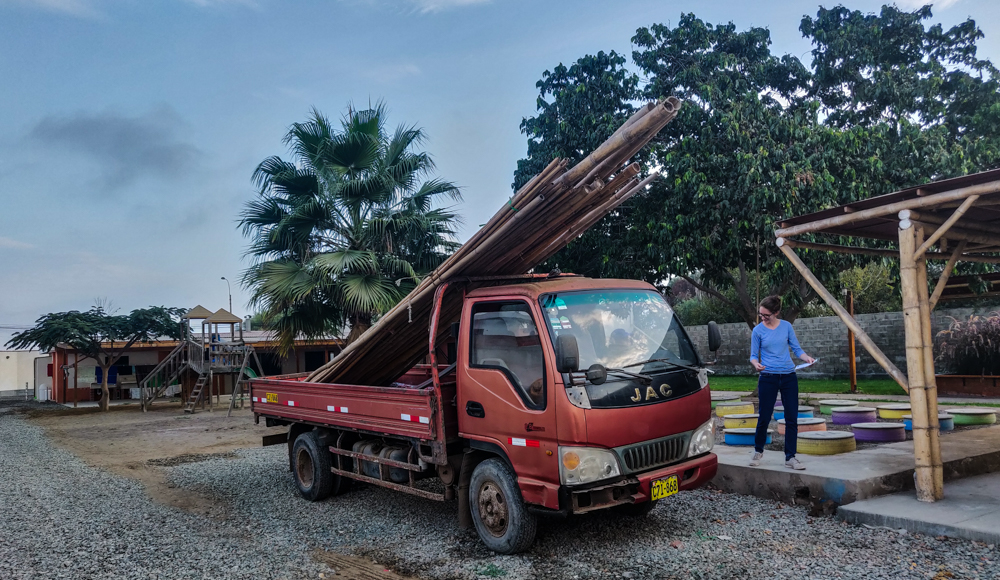 Debbie did go over the general processes before releasing me into the wild, but as clear as everything seemed when it was being explained, it was a whole different story when we got to the actual execution. I had a lot of follow-up questions.
How did it all turn out? Surprisingly well, actually. The drywall/painting project is finished and looks better than I expected, honestly. There are definitely some parts that are a little rough, but it's a utility space which means that's not a huge deal. It's just going to get banged and dirtied up anyway. The most important thing is that it's finished, so the construction workers can actually start using it for their break room/changing area instead of the little closet they've been crowding into.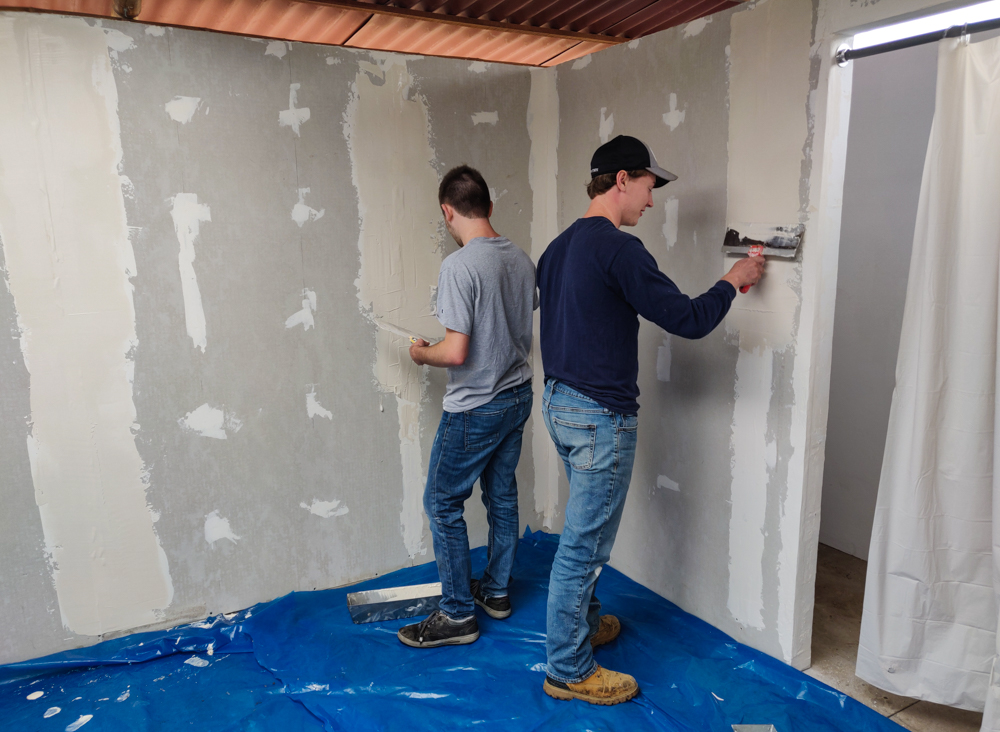 The bamboo fence is still a work in progress, and I'm very optimistic about how it's going to turn out. So far, we have all of the pieces prepared (they had to be cleaned, cut, sanded, painted with insecticide, and varnished), and the columns are in place. At least half of them are properly aligned which is promising. The other half was just installed, so we haven't checked the fit of the horizontal beams yet. Fingers crossed! Hopefully the next team (which is already here. They came in last night!) can finish it off this week.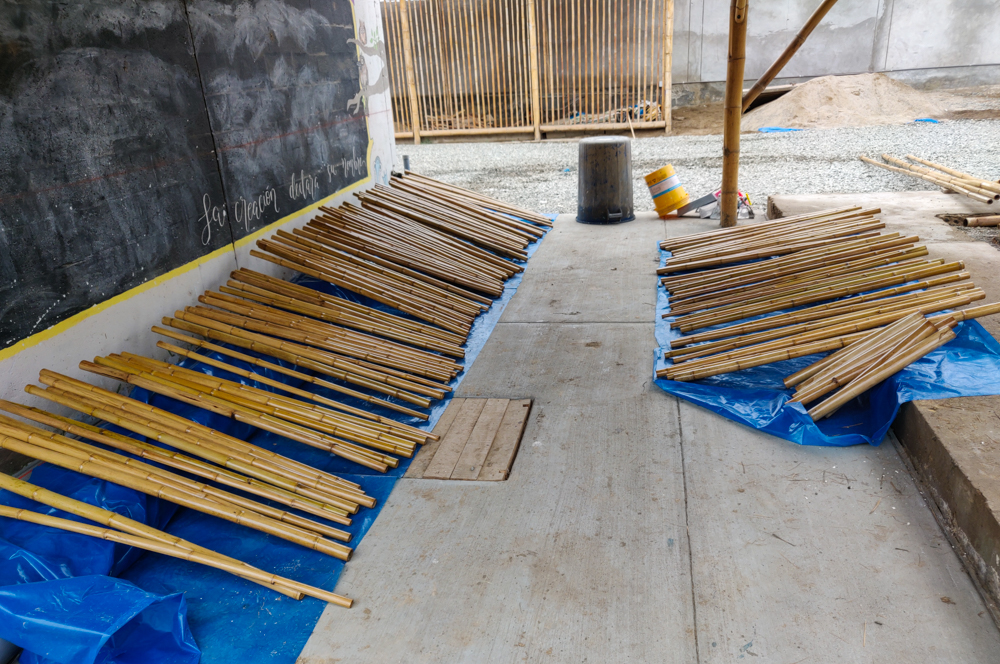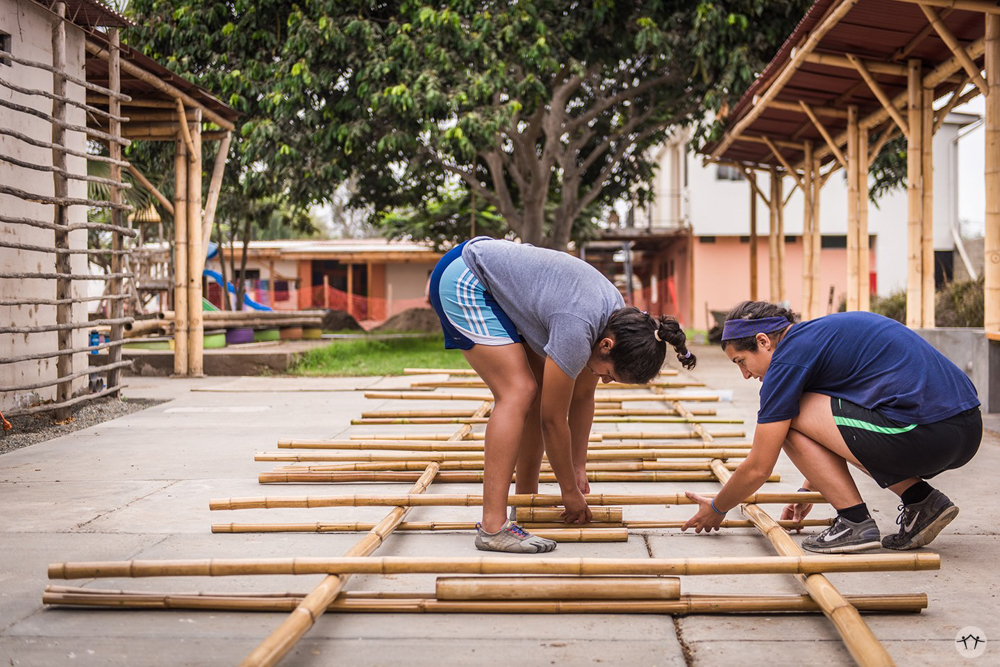 The septic trench is also not finished, though they did make amazing progress and even started to lay the pipe. The deepest part is finished, there's a tunnel underneath the sidewalk, and the next segment is marked out and started. It's crazy! They managed to make it so deep and skinny; it's like a crack in the earth. They started having to reassign the shorter people on the team to other projects because the sides of the trench were getting too high for them.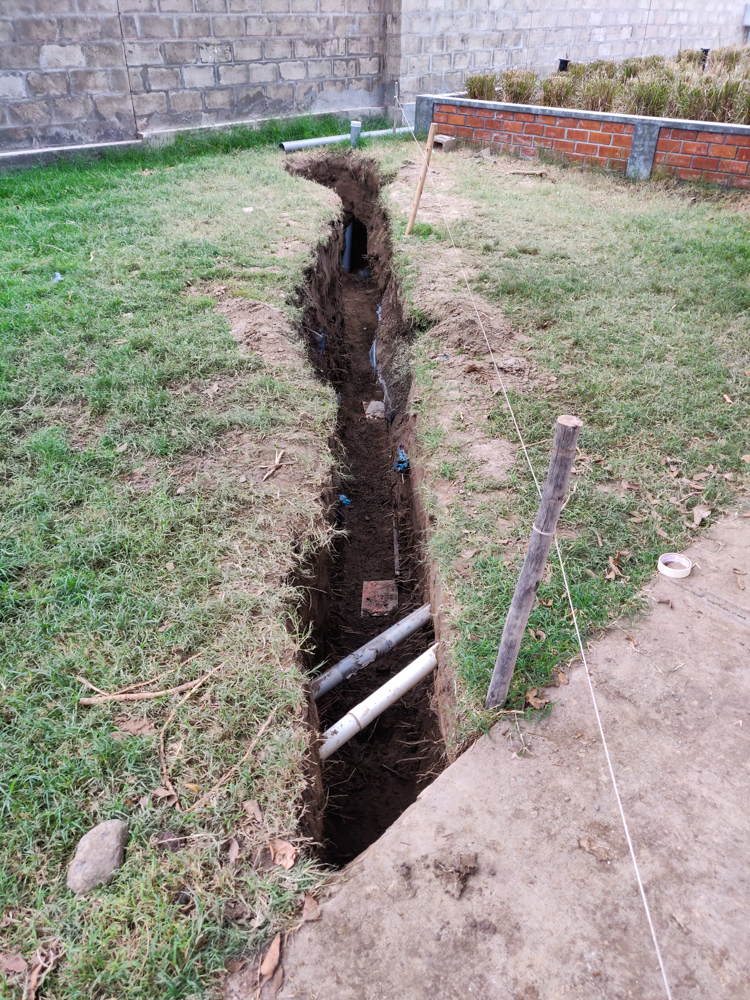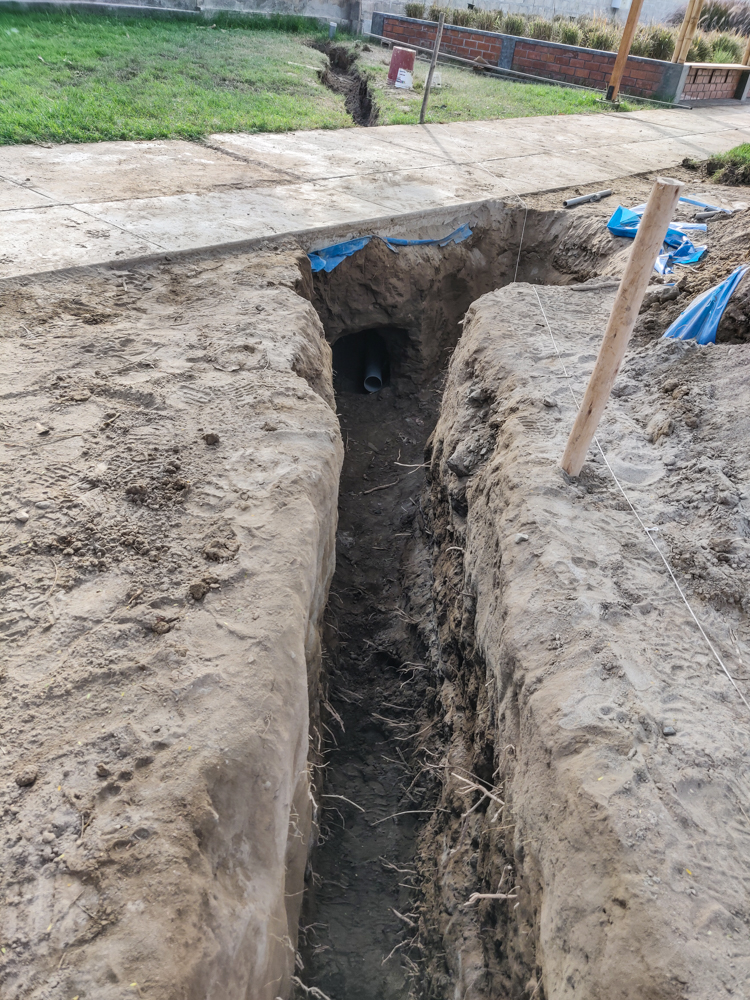 The final craziness of the last few weeks is EARTHQUAKES! During the 10 days that the ACF team was here, there were THREE that we very clearly felt. The first happened on the team's third day. We were at lunch, and it was super short but felt STRONG. In my head, it was like I was seeing through broken glass. Sharp and very pronounced. I don't know how else to explain it. There was no question in my mind that it was an earthquake, and the kids and staff were on the same page because we all stood up practically in unison to evacuate… except for the team. The teachers started grabbing little kids out of their chairs, and everyone started moving to the doors. I figured I should clue the team members in, you know, just in case the building was going to decide to fall down. I thought that they'd figure it out quickly once they saw me, but that was definitely not the case. It went something like:
"EARTHQUAKE!" At this point, I was yelling because it was loud but still very calm.
"What??"
"EARTHQUAKE!!" Starting to lose my calm…
"Huh?"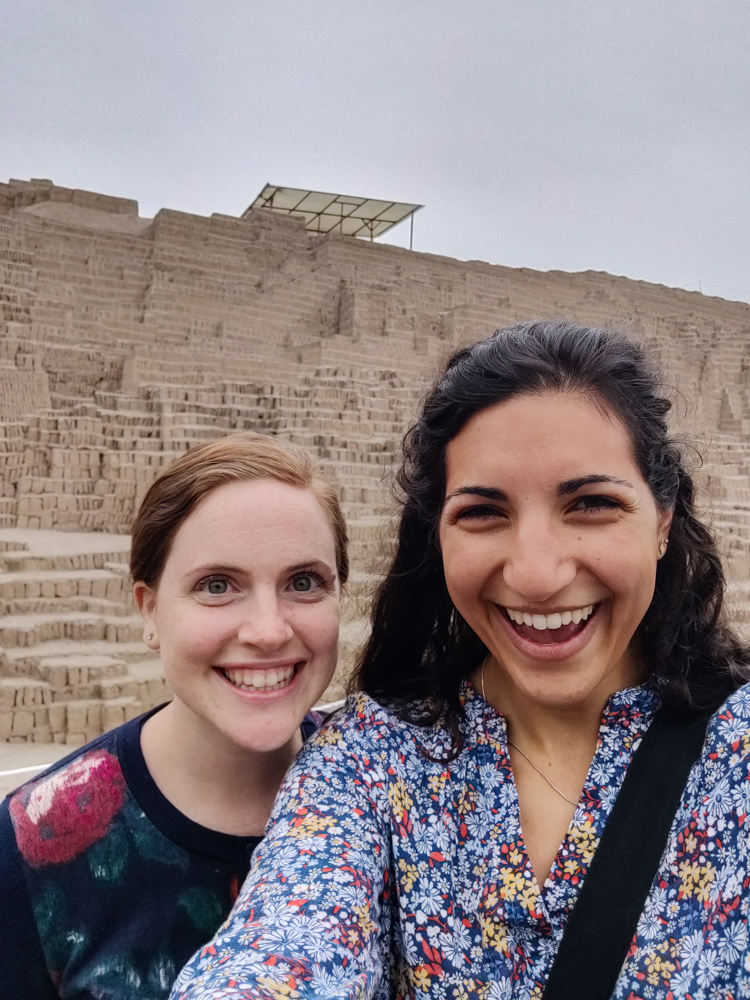 "EARTHQUAKE! WE NEED TO LEAVE!" I signaled with my hands. I was ready to just leave them if this didn't work. Finally, they got it and joined the crowd headed out to the soccer court. Geez, good thing the building didn't fall down! No one on the team felt it, and I think they were a little skeptical that it even happened until enough other people confirmed it. Really though, why would I make up an earthquake??
The next one was the extra crazy one. It happened at 2:40AM last Sunday morning. I woke up VERY quickly, and when we were still shaking after like 10 seconds, Debbie and I got up to leave. She pounded on Jocelyn's and Julie's doors on the way out, and when we got downstairs, it was STILL going. Our "safe area" is in the dirt outside, and usually, once you get off the sidewalk, you can't feel anything. Not this time! Even on the ground, we could absolutely feel the shaking, like a deep rumble underneath our feet.
It seemed to go on forever. In the quiet of the night, Julie's cat meowed his distress from inside his crate. Our metal stairs "thunk, thunk, thunk"-ed against the building, and the steel for the new building's columns clinked together like wind chimes in the distance. And all we could do was stand there and wait. It was eerie. In the morning, Debbie said that it lasted 2 whole minutes. Two eternities in earthquake time. It was an 8.0 magnitude earthquake about 500 miles away from us, at the edge of the Amazon, 70 miles below the surface. Whatttt?! I don't think there was much damage, thankfully, because of the location, but you can bet that EVERYONE was talking about it the next day. What a weird thing. As someone who comes from a nearly earthquake-less area, the feeling of the ground shaking beneath me is insanely discomforting.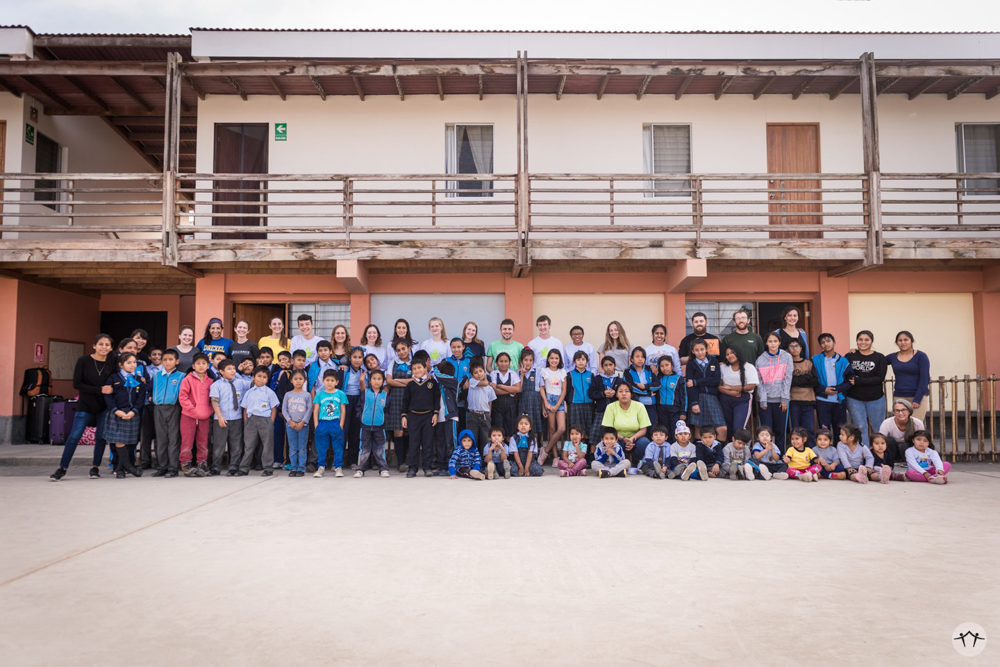 There have been a LOT of smaller earthquakes since then, way more than the usual (aftershocks maybe? I don't know how these things work). Two nights later, there was another one strong enough to make us evacuate. Three in one week, and one an 8.0! What is happening!?
I know, this was quite the long update, but I suppose that's what happens when things get busy and I don't write for three weeks (oops). I'll do better next time!