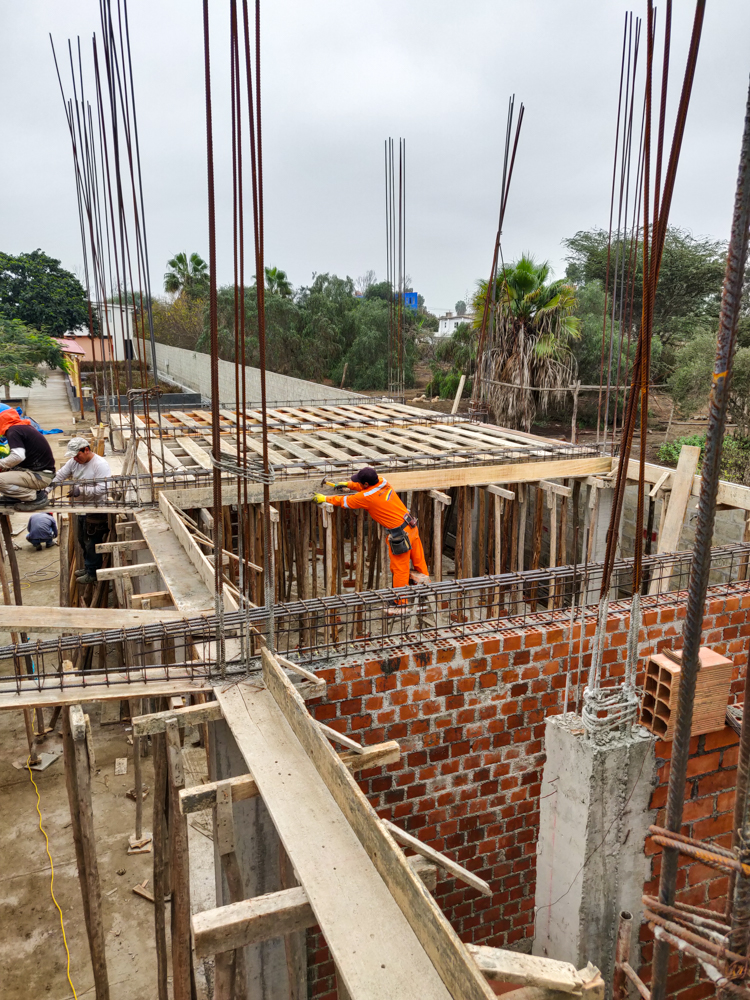 I feel like a broken record, but I'm going to say it anyway. Even after the team from Hudson left, the following two weeks were still chaotic. I'm sure you're not surprised. More surprising would be if I actually said that a week was calm and relaxed. Ha! If there is such a thing as a calm week here, I have yet to experience it.
The Hudson team left on a Saturday night, and by Monday, we were already planning for the next team, coming just two weeks later. It seemed like an early start, considering we started planning for Hudson about three days before they came, but we had much more to figure out this time. This team was bringing electricians with them! We were all super excited about this, but probably no one more than I was. It's nice to have people around who speak the same language (in this case, I'm referring to the language of electricity… hehe), especially because I've been trying to troubleshoot some problems, and it's hard to do that without anyone to bounce ideas off of.
On top of that, we had a looong list of electrical projects for them to work on. It's always exciting when people with very useful skills come, and we do our best to take advantage of their knowledge and abilities while they're here. That meant that I had to do a lot of planning to make sure that they could work efficiently, like making diagrams showing what we wanted, figuring out how/where lights should be installed, and buying the equipment and supplies we needed to be prepared.
Besides the electrical stuff, we had a bunch of other mostly finished projects that needed to be completely finished sooner rather than later… so we were hoping that the team could get them done. Practically, I think that smaller teams are better because everyone can really get to know each other. When I'm puzzling over how we can possibly finish everything that we need to during a team week, I wish that every team had 40 people.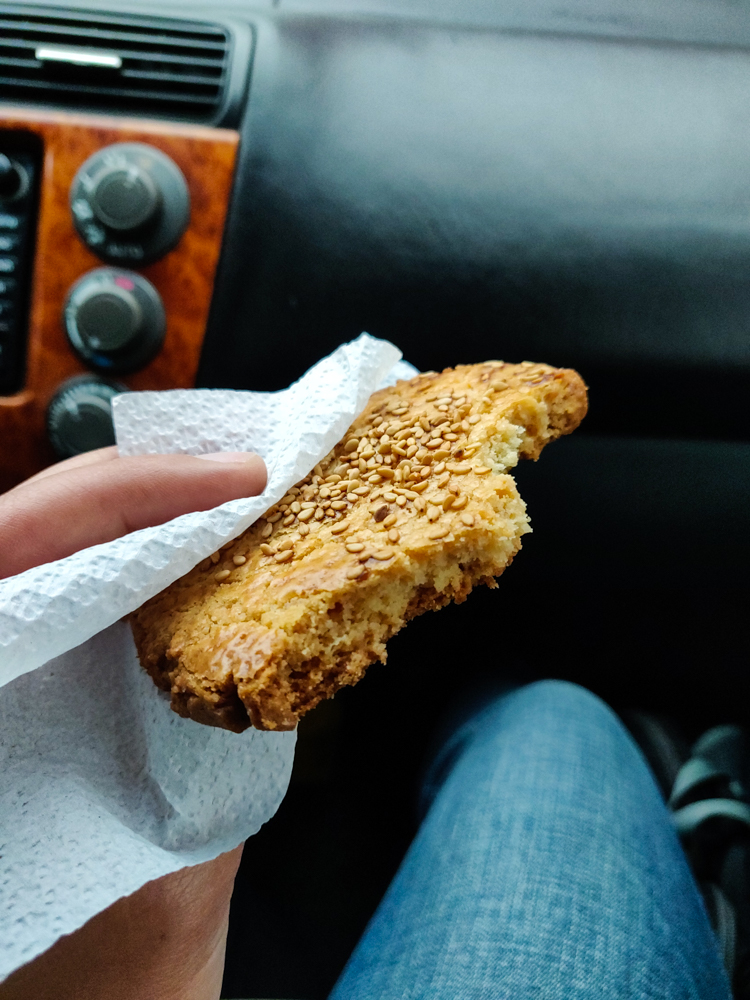 Aside from the planning work, there was some extra excitement as well (I know, there's always something extra). A few of the Hudson team members stayed for one more week to do a medical clinic, plus we had a short-term intern, Betsi, who arrived the night the team left and stayed for three weeks.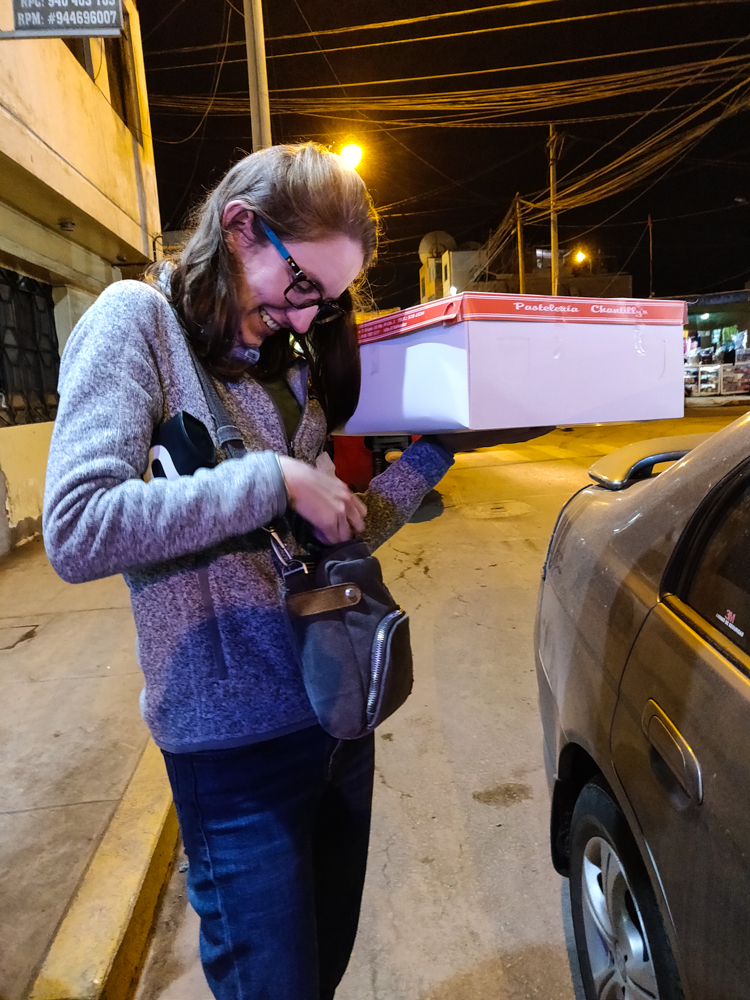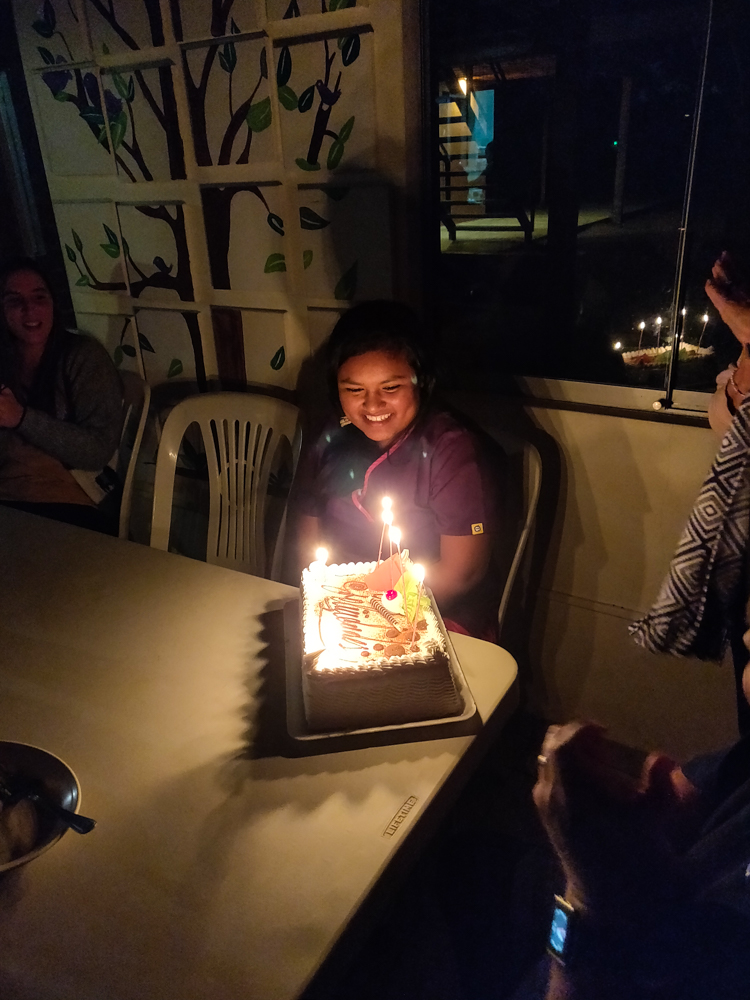 The medical clinic was great! It's run by a husband and wife, a doctor and nurse duo, plus their daughter, who have been doing this for the last few years. At this point, they have ongoing relationships with some of the patients which is pretty cool. Often, when medical groups come in, they focus on the kids in the program, but this one is primarily for the parents, staff, and people connected to them. It's a big blessing for the people in our community to be able to visit a doctor who really knows what he's talking about! I could tell you dozens of stories about doctor-related headaches here. It's hard to find a doctor you can trust, and sometimes, it's hard to find a doctor at all! Once, one of the kids had a medical problem, and the staff had to take her here, there, and everywhere to find someone who would help her. I can't imagine how frustrating it must be for that to be your ongoing reality.
I only popped in a few times during the week, but it was fun to see the clinic in action. People asked questions about whatever aches and pains were plaguing them, they gave out reading glasses to people who needed them, one of the moms brought in her 1-month-old baby for a checkup… It made me so happy that all of these people could see a doctor who really cares and knows his stuff.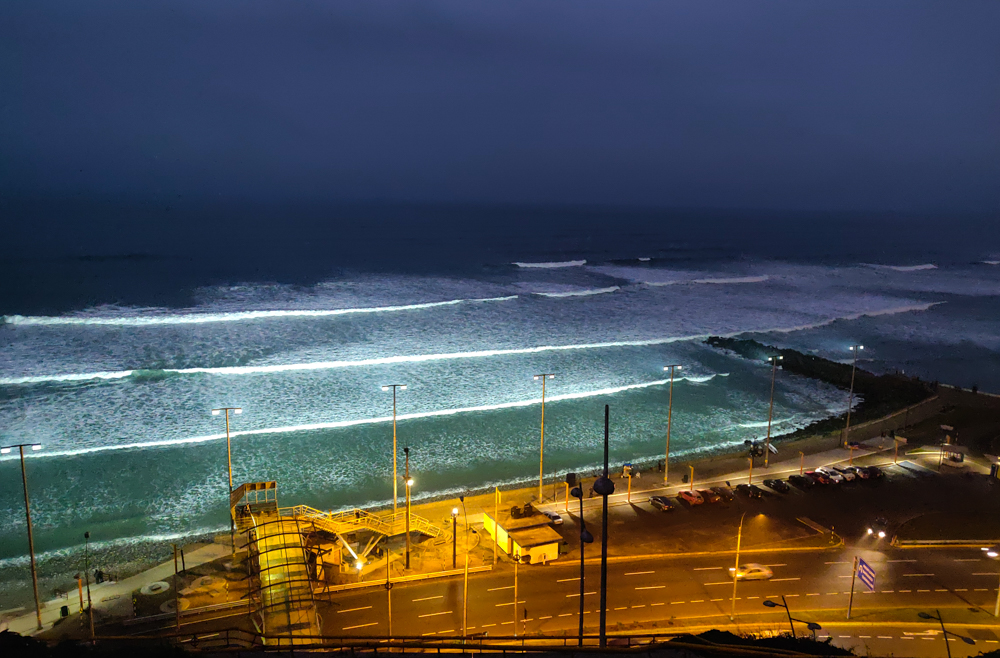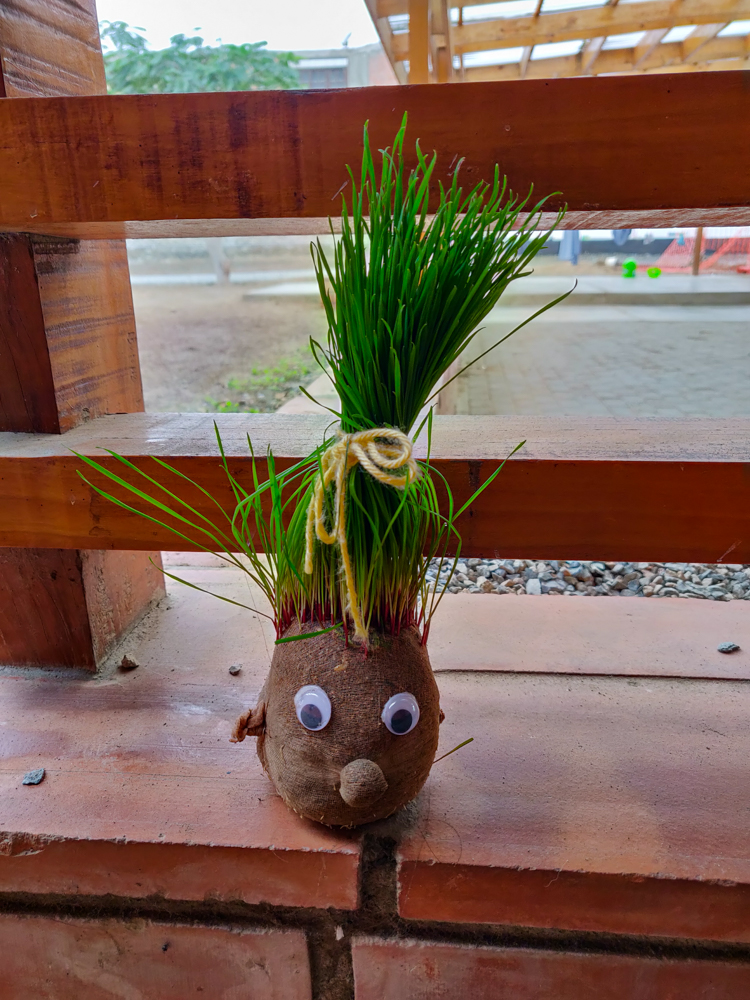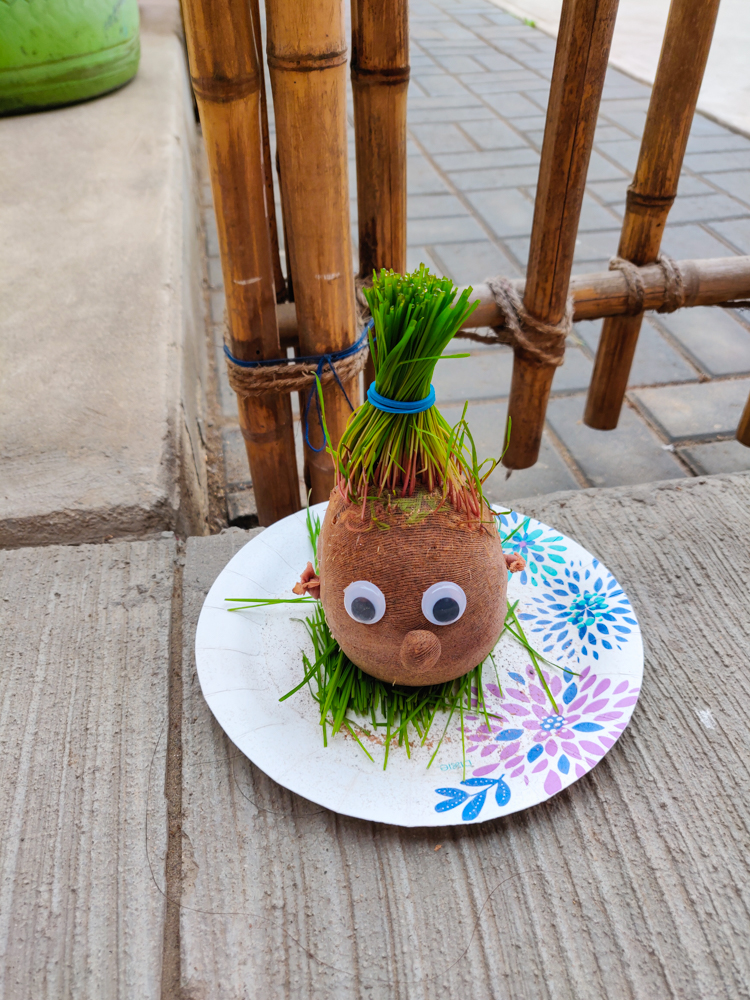 In construction news, THINGS ARE HAPPENING! I still haven't gotten used to the fact that the building looks more and more like an actual building each day… I'm still in "foundations" mode where I think that we're going to move at a snail's pace for the rest of forever, and we'll never make it above ground. Silly me because like I said in my last post, we have walls! And now we have the beginnings of windows! And WE HAVE FLOORS! And they're working on making it so that there are CEILINGS too!
I know, I know. You're thinking, "Duh, Lara. You're just listing all of the parts of a building. You knew that they were building a building, didn't you?" YES, I DID. But seeing it come together right in front of me is a whole bunch of insanity. And now, take a gander at the pictures and please also be awed by the fact that what was once a hole in the ground is now actually starting to look like something that could be recognized as a building.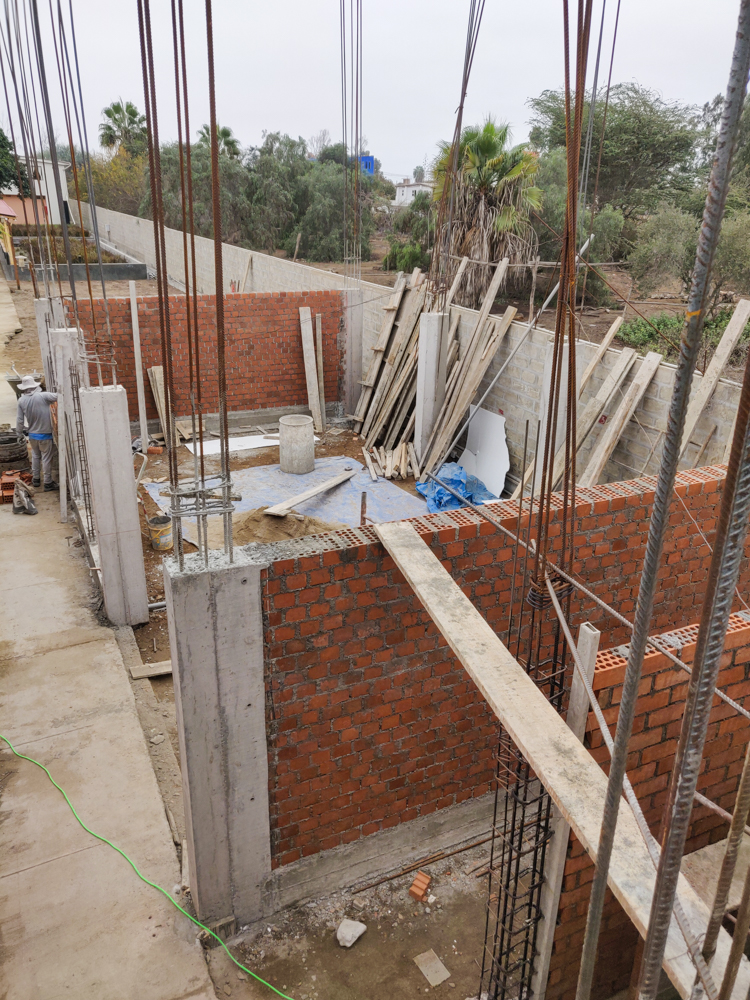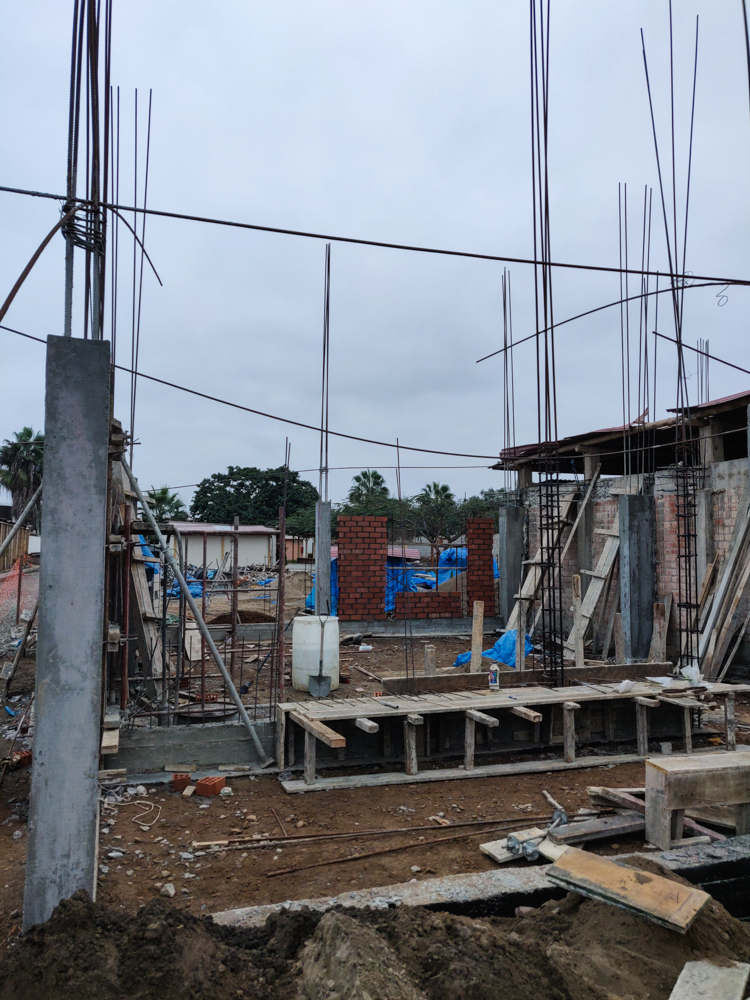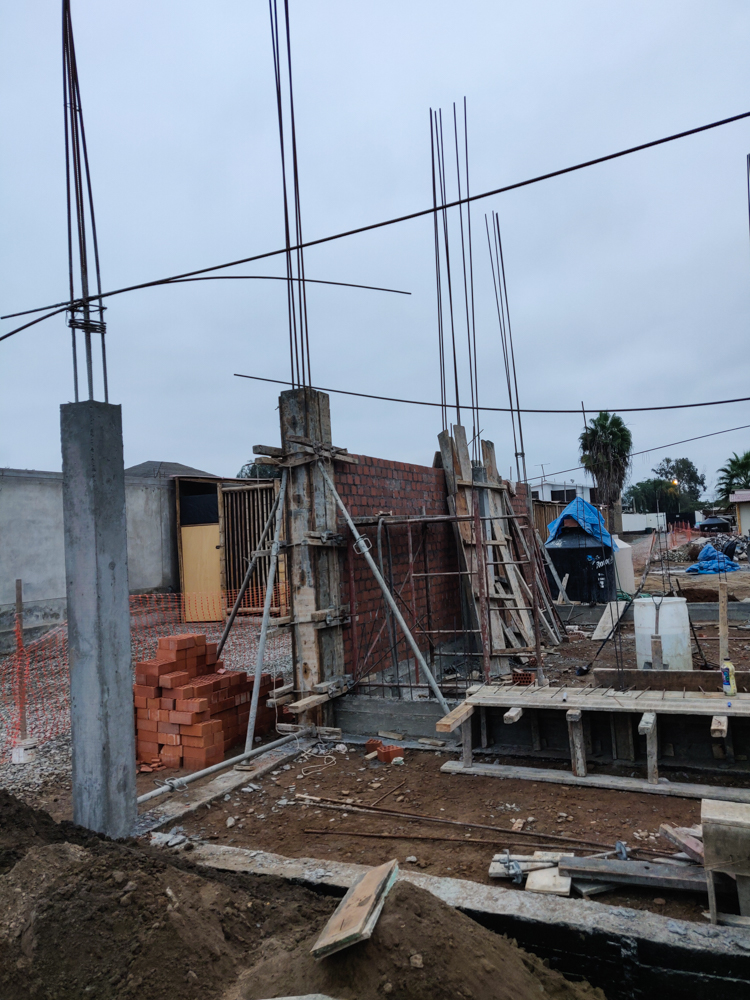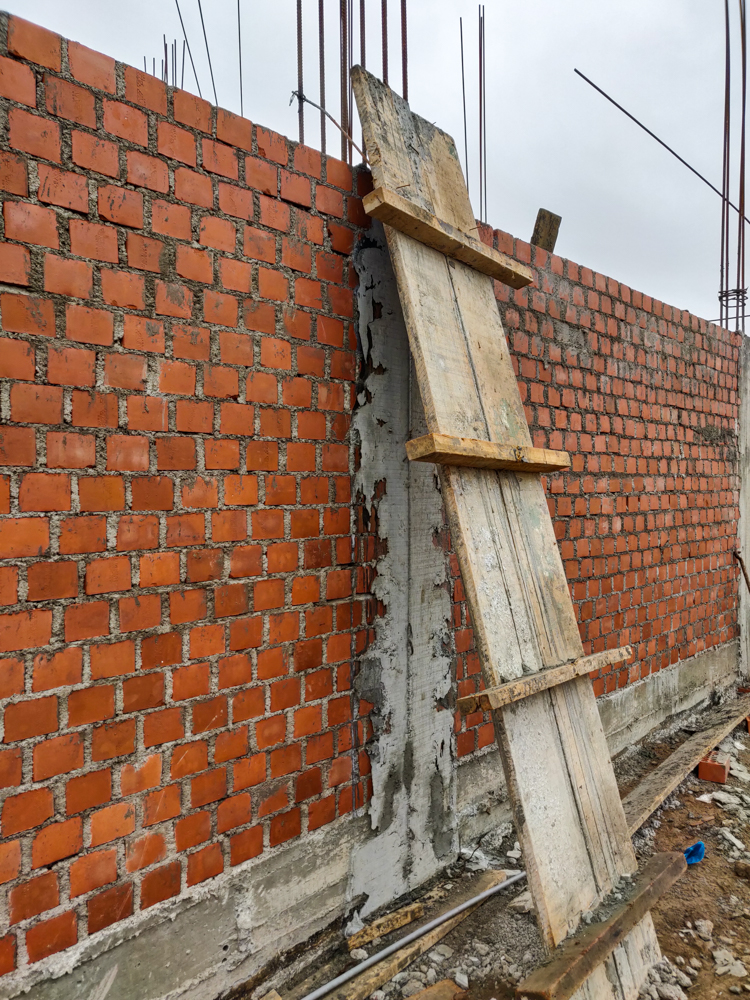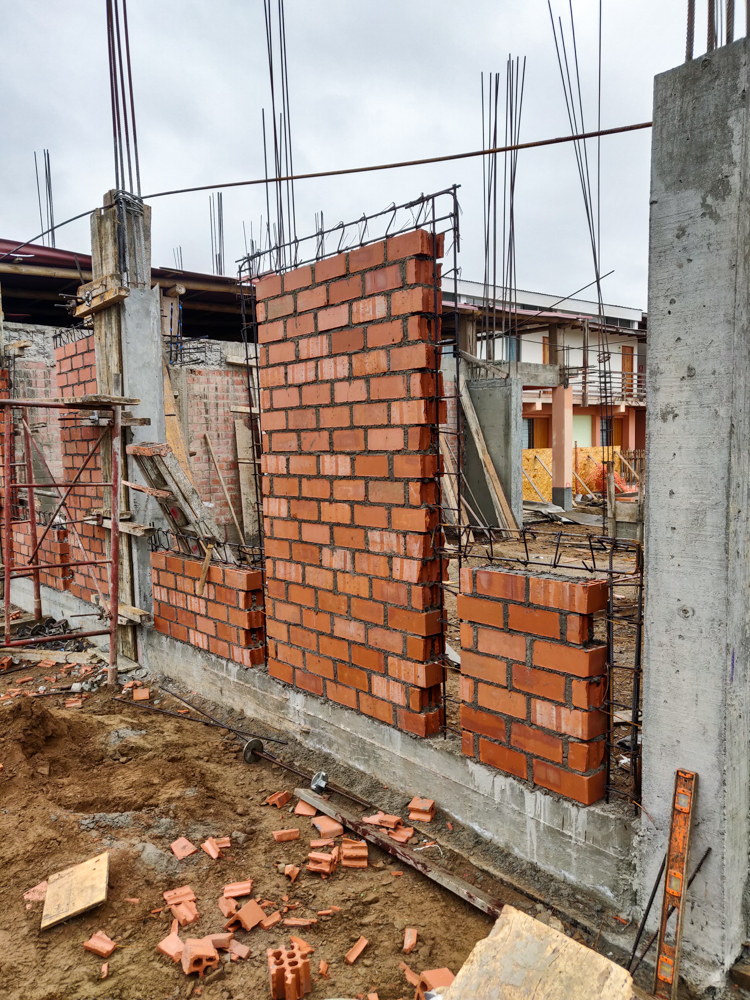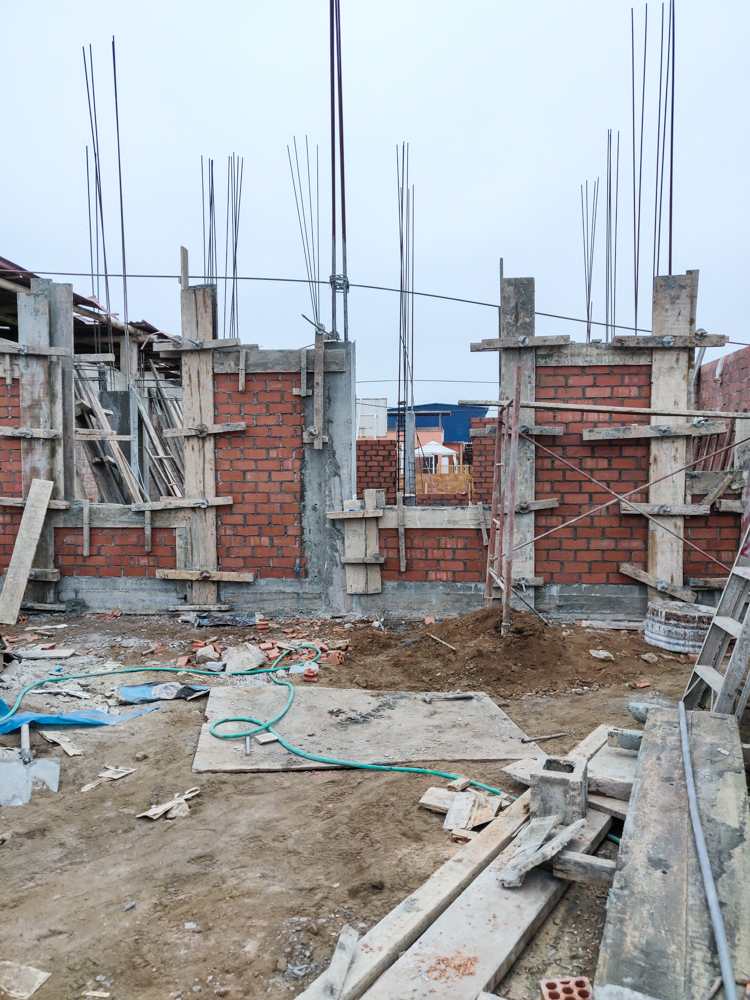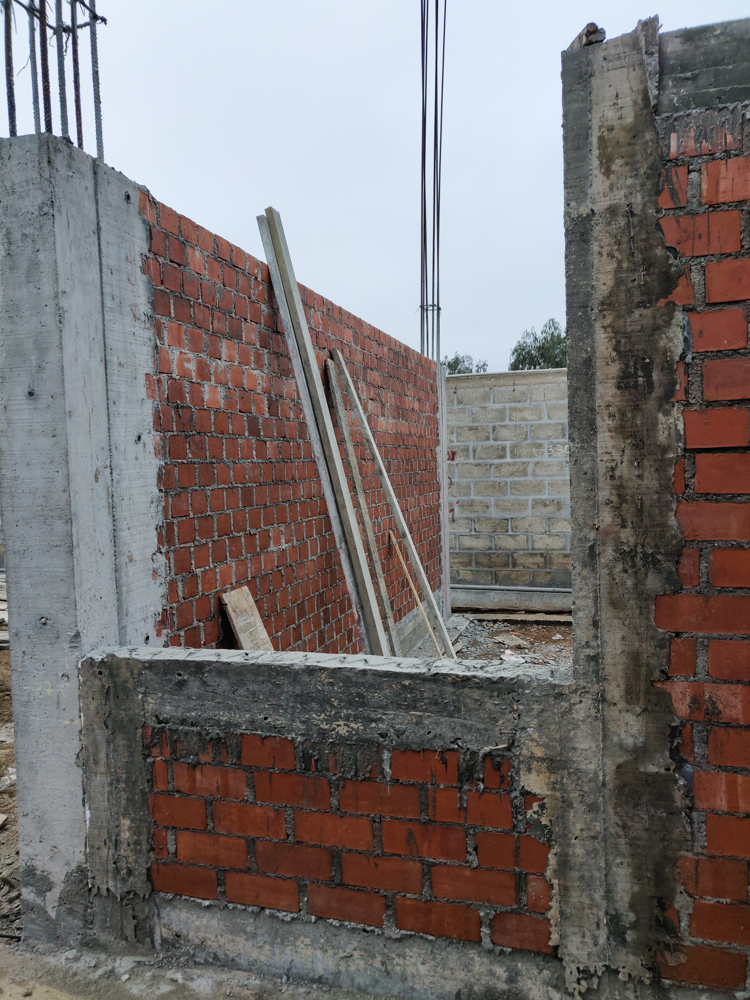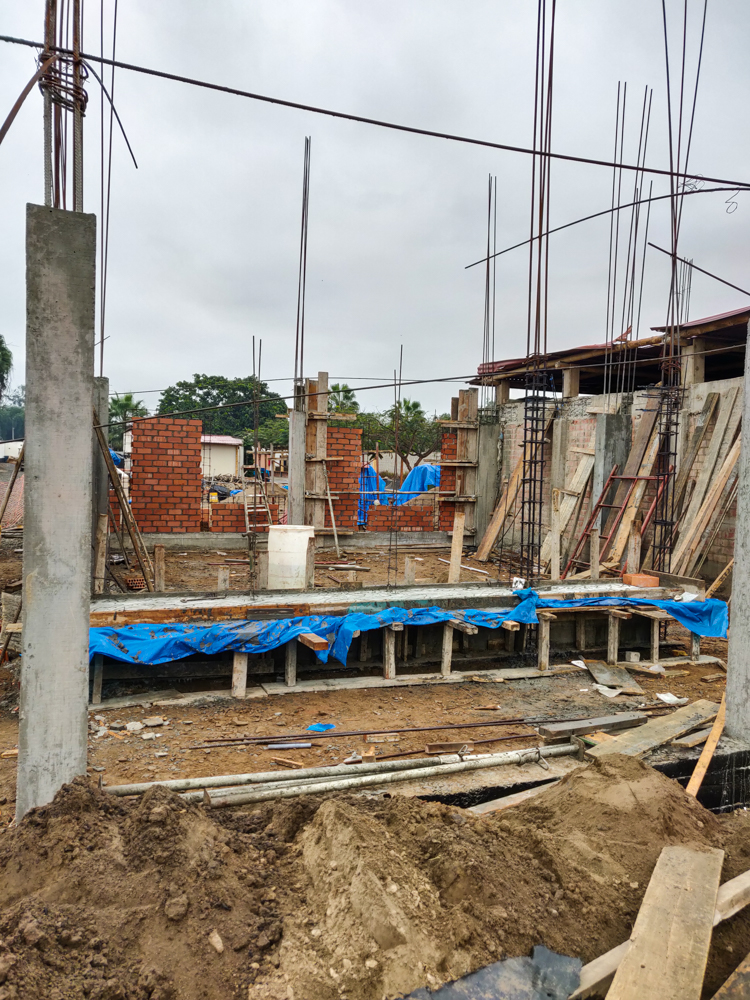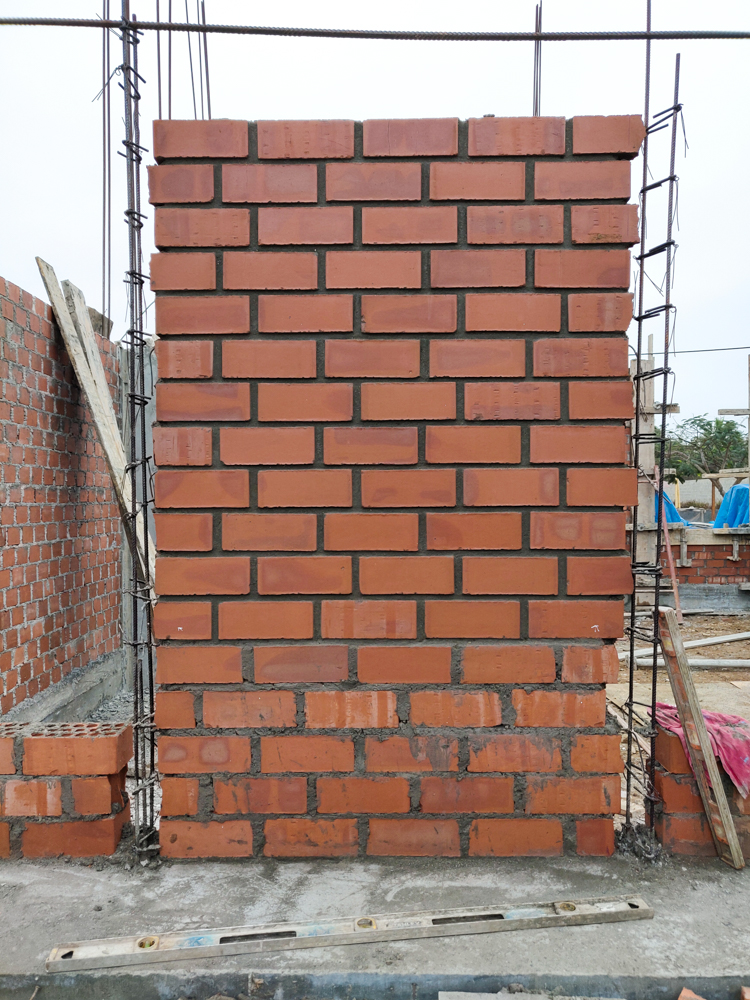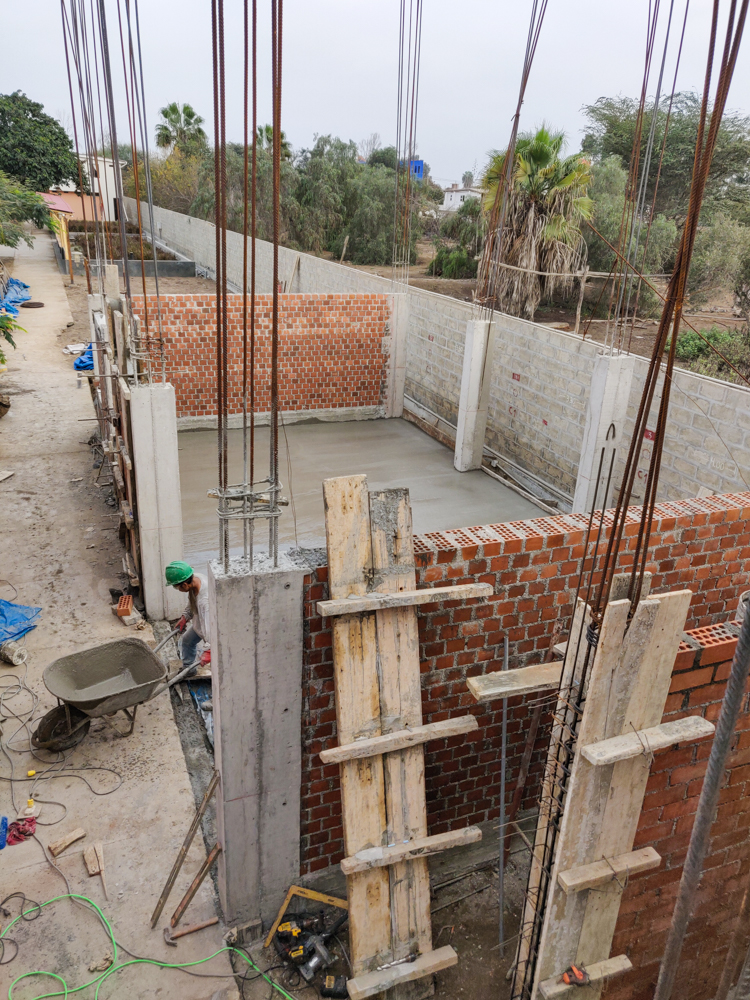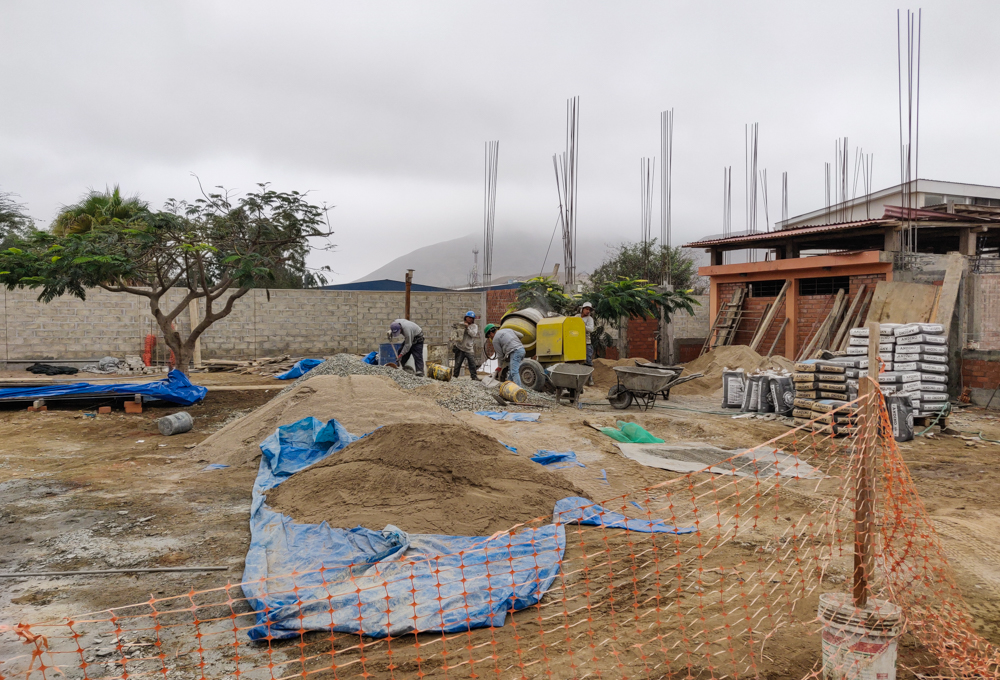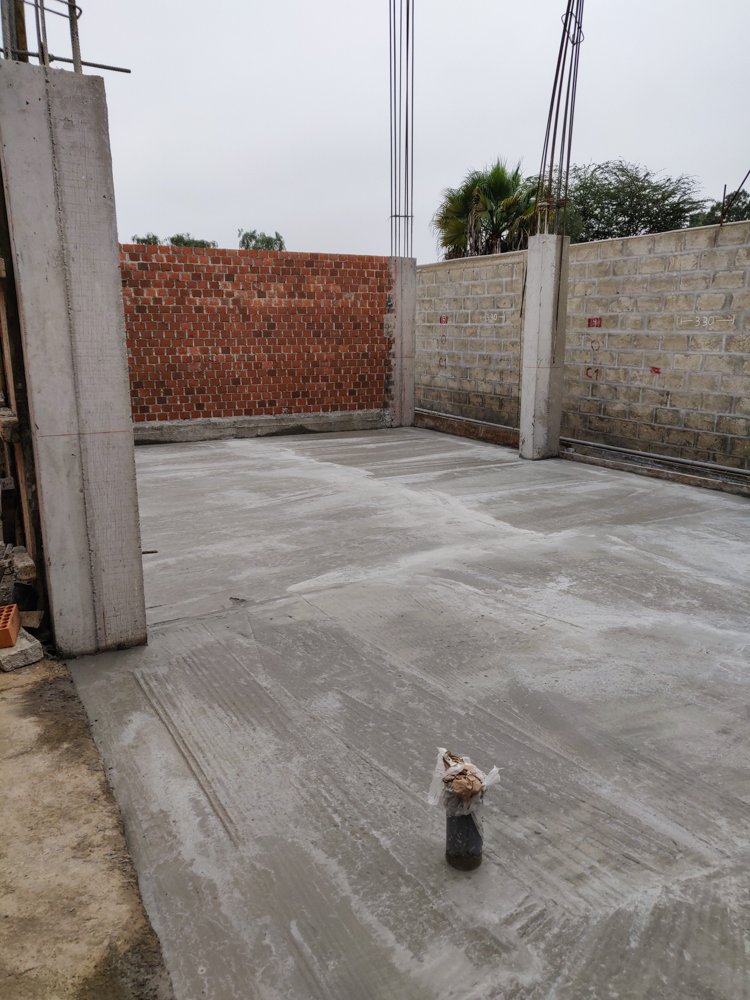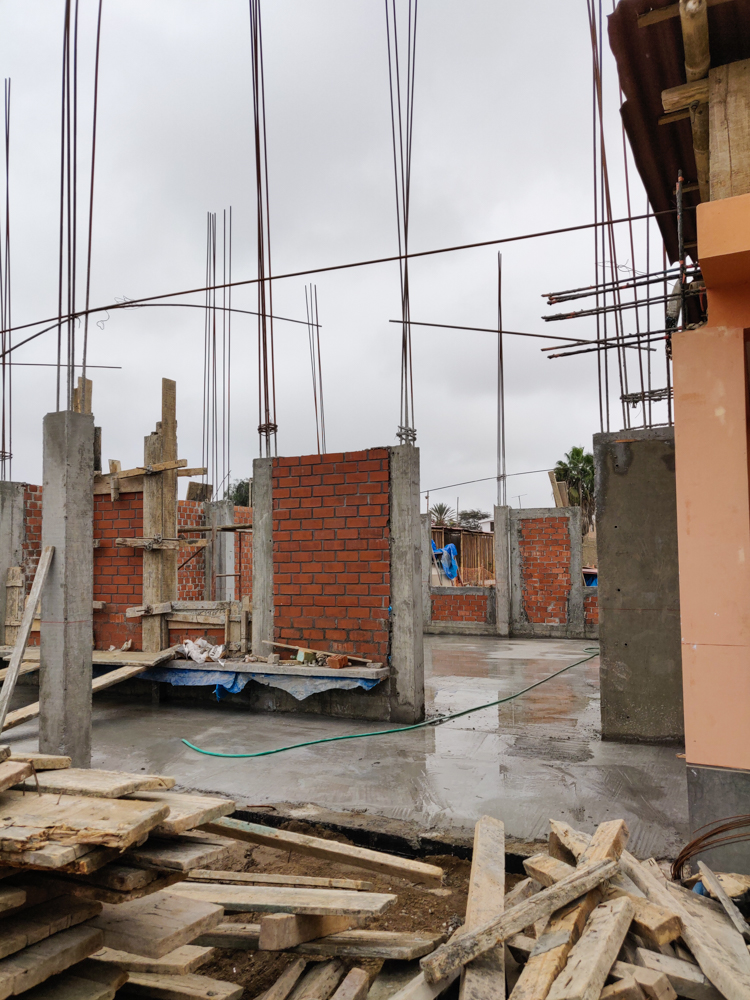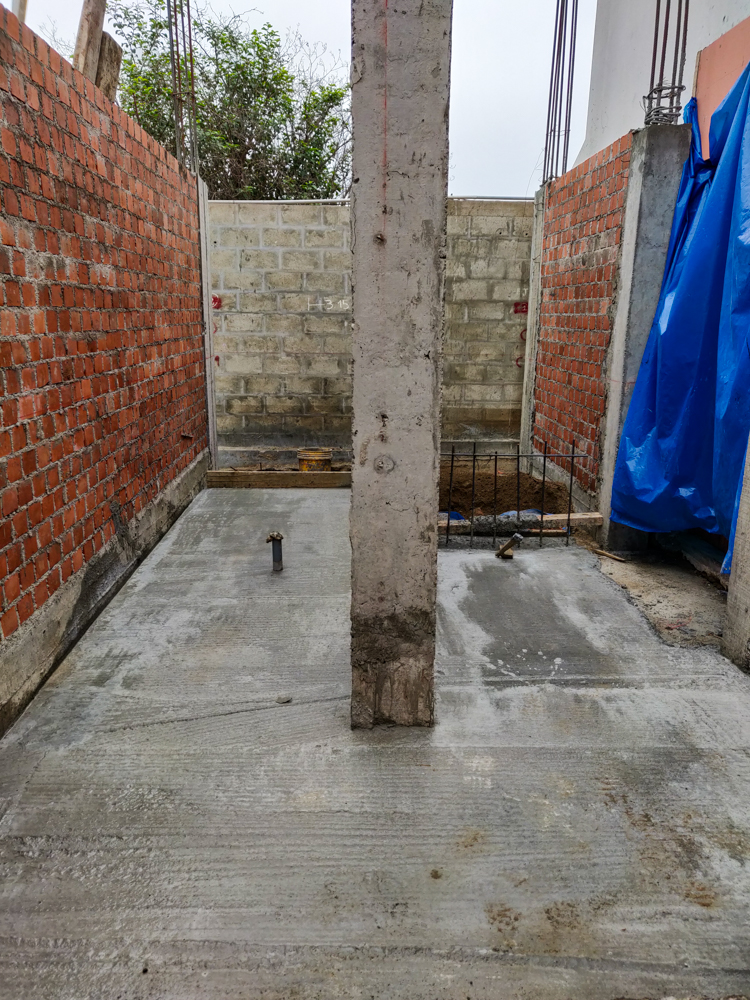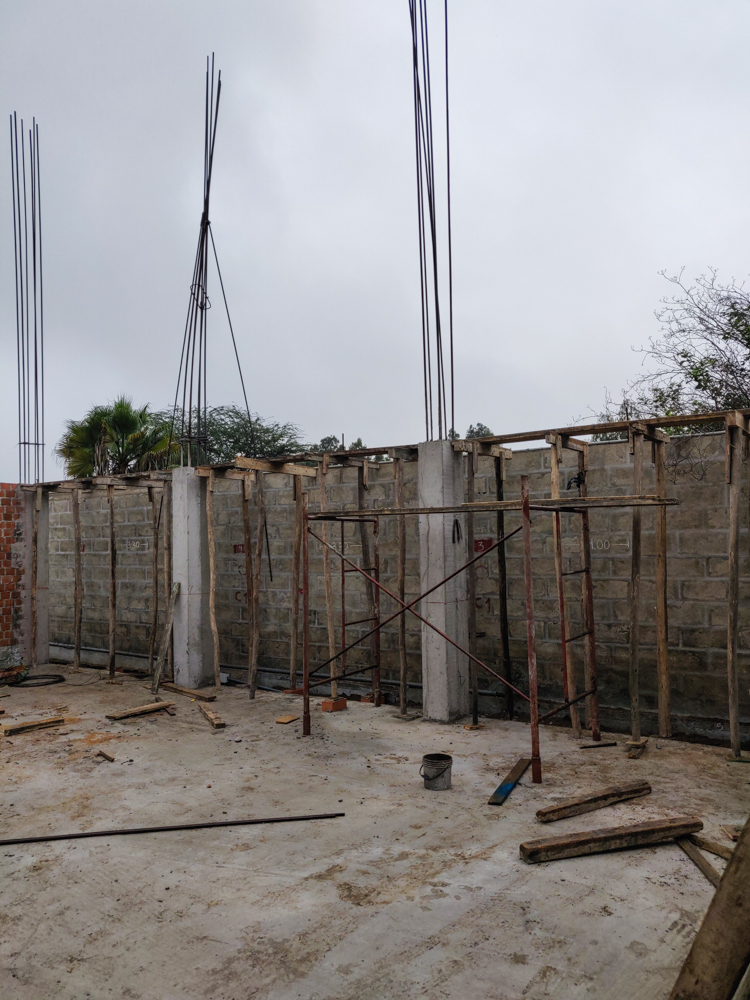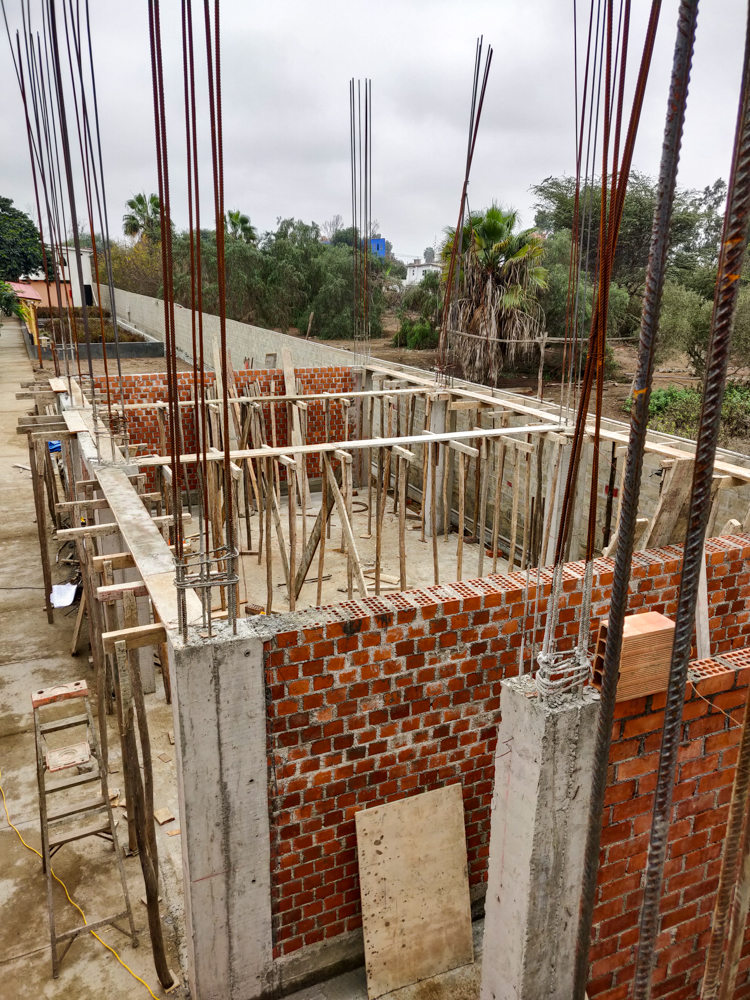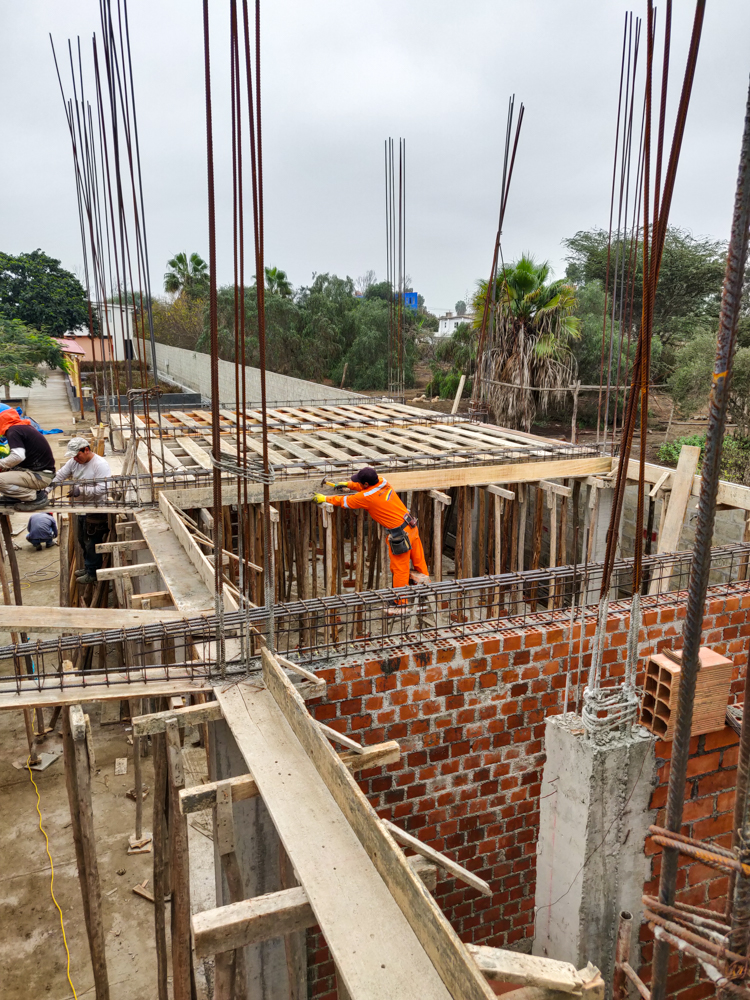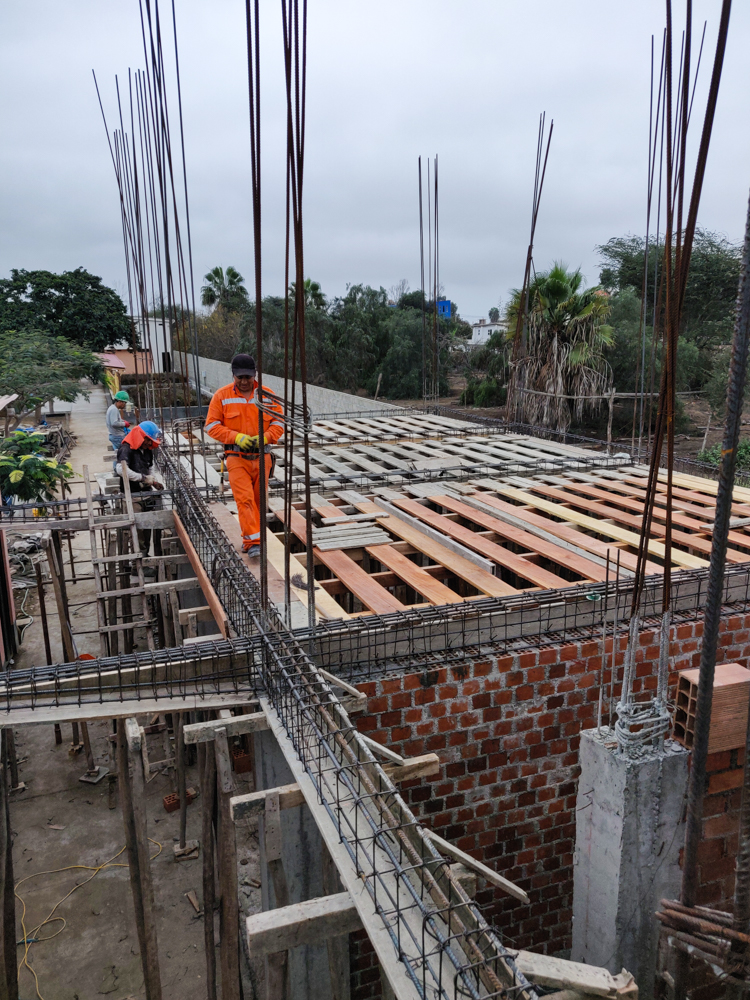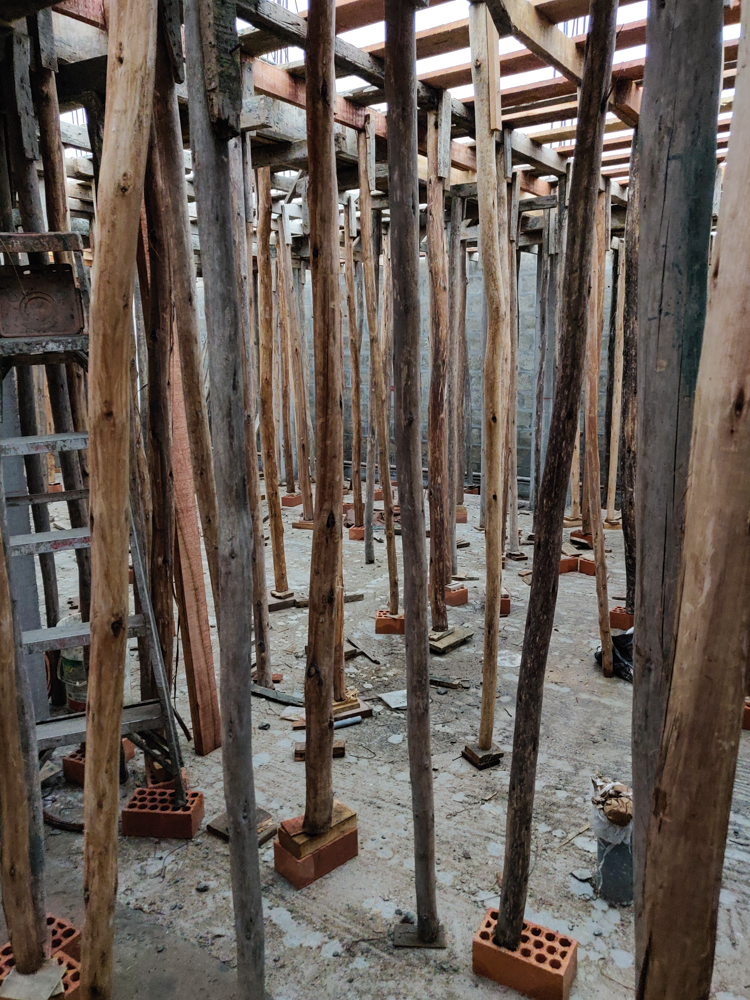 There you have it! See? It's like a real building now. Hopefully you're not bored of all of these construction pictures because there are many more to come. I think the process is fascinating! And sometimes mildly terrifying, but mostly fascinating.